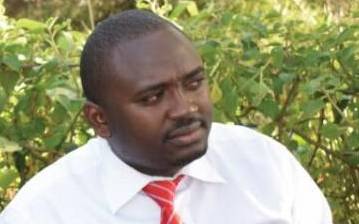 The county assembly has recommended the sacking of two county executive members "for having fake university degrees".
The MCAs petitioned Governor Charity Ngilu to remove from office Philip Mumo, (Trade) and former health Executive Rosaita Mbukua Ngina on claims that they submitted to the House's Appointment Committee falsified information and forged university degree certificates.
The MCAs said that if Ms Ngilu failed to sack the two within a week of passing the resolution, the assembly would initiate an impeachment of the executives.
Moving the Motion, Majority Leader and Athi Ward rep Peter Kilonzo also proposed that the names of the two "be forwarded to Director of Public Prosecutions (DPP) for appropriate disciplinary action."
Read More
The assembly further resolved to push the matter to the Assets Recovery Agency for recovery of all monies, whether salaries, assets or otherwise, that were received or acquired by Mumo and Ngina for the period of their employment.
Minority Leader and Yatta-Kwavonza MCA John Kisangau seconded the Motion.
Certificates for executives Koki Musau (Tourism), John Makau (Environment), Jacob Kakundi (Lands), Mary Nguli (Finance), David Kivoto (Education) and Emmanuel Kisangau (Water) were labelled "genuine" by the MCAs.