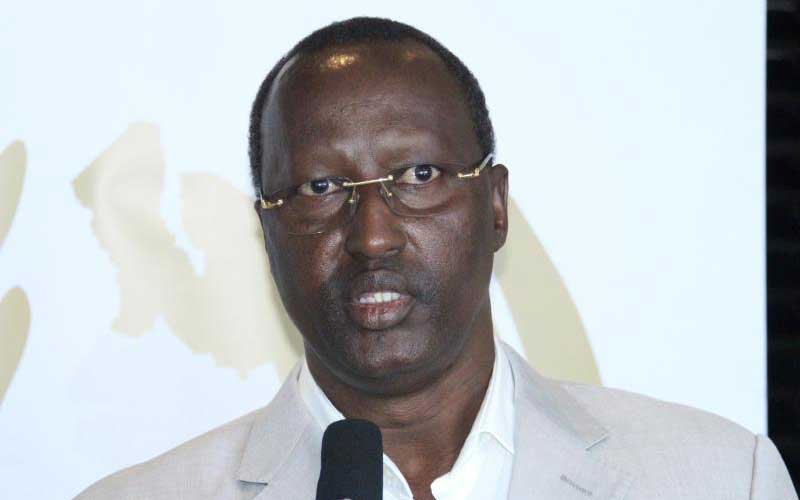 Senate and Treasury have approved a proposal by Isiolo county government to partner with a non-governmental organisation in providing health services.
The deal between the county government and Living Goods had been met with resistance by some leaders and residents, but has now been given a clean bill of health. The project is the brainchild of Governor Dr Mohammed Kuti.
With the Senate and Treasury giving the programme, intended to strengthen community health systems in the county, the green light, some residents who had moved to court to oppose the move, have now withdrawn their petition.
The governor was cleared by Senate, Treasury and court to go ahead with the deal to enable locals benefit from enhanced health services. The county government and the NGO will spend Sh345 million in the four-year deal.
In a letter clearing the programme, Treasury Cabinet Secretary Henry Rotich noted that the concerns raised over the Public Finance Management in rolling out the projects had been amicably addressed.
Read More
"We have analysed the draft agreement between the County Government of Isiolo and Living Goods Limited and the Public Finance Management (Isiolo County Community Health Services Fund) regulations 2019 and that the issues have been sorted to give the county the go ahead to implement the programme," said Rotich.
Isiolo Senator Fatuma Dullo was among the leaders who opposed the partnership "until some issues were clarified."
Later, petitioners Kanyika Jackline, Adan Ibrahim and Kennedy Mutuma withdrew the case against the county government, county assembly and Living Goods.
The proposal was put forward four months ago when the matter was tabled at the Isiolo county assembly.
A joint committee of Finance and Health, however, amended and deleted some clauses stipulated in the agreement on creation of accounts as raised by petitioners to ensure prudent management of public funds.
The ward reps agreed that the engagement with the non-profit making organisation would focus on primary health care at community level in Isiolo, Merti and Garba Tulla.