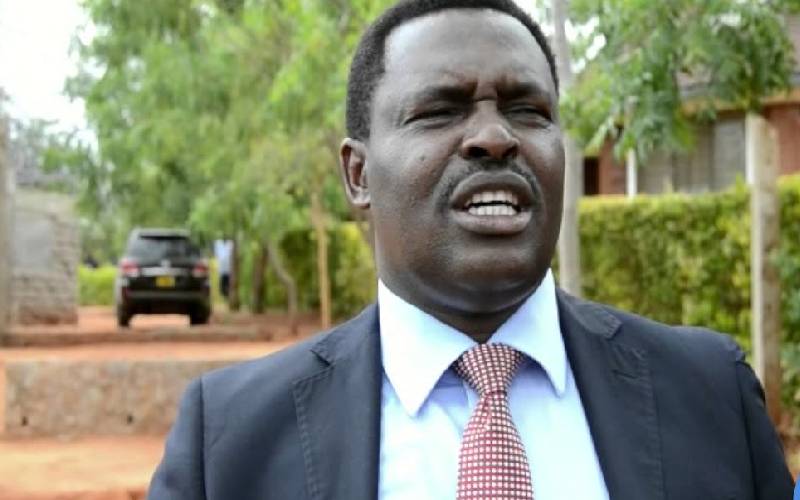 Two county leaders have added their voice to the ongoing debate on the review of Igambang'ombe sub-county boundary. Governor Muthomi Njuki (pictured) and County Commissioner Berverly Opwora said those pushing for a review of the boundary of the already gazetted sub-county, were out to serve their self interests. Mr Njuki told residents to oppose leaders who want to divide them along tribal lines, adding that the county should remain intact.
SEE ALSO: The Long search for Ochuka's remains
"There are no boundaries in Tharaka Nithi apart from those that separate us with neighbouring counties," said Njuki. The county commissioner said the records she had in her office indicated clearly that Igambang'ombe is a sub-county. "The demand for a new sub-county was made by your leaders and the Government granted it." said Ms Opwora. A group of elders from Chuka sub-county had earlier sought a review of the boundary.