Residents want revenue collection digitised to end graft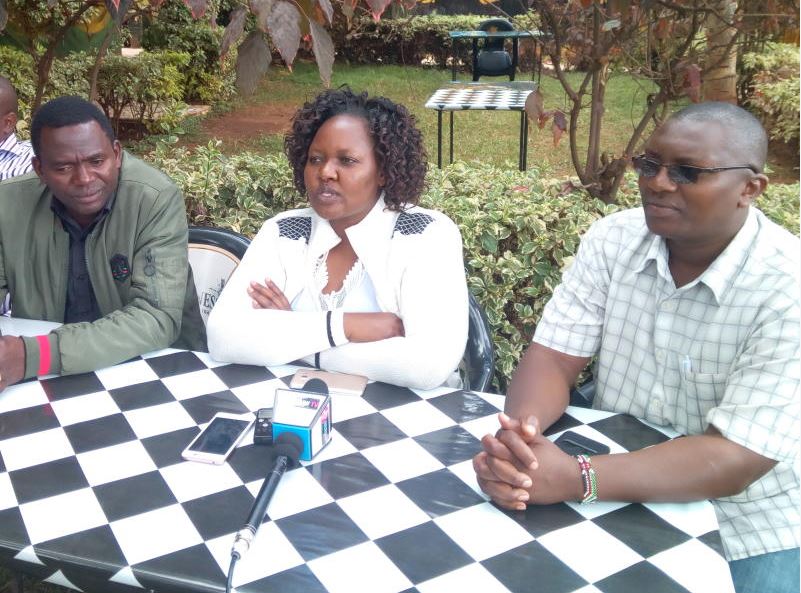 The county government has been urged to adopt electronic revenue collection system to seal corruption loopholes.
Residents, who spoke during a forum on good governance at a local hotel, noted that the county was losing a lot of revue through the manual system.
Mr John Mate, a contractor, criticised the county government for reverting to the manual system of revenue collection.
"Other counties have embraced electronic revenue collection. That is why I don't understand why our government has stopped using the digital platform, which had been functioning well for years. Loss of revenue to corrupt officials will derail the county's development agenda," said Mate yesterday.
Alfred Muriuki, from Embu Citizens Oversight Network, noted that the government might not achieve its goal of collecting Sh653 million from local sources unless it digitises its system. The cashless system has proved to be effective in other areas, he said.
The residents called on the government to be more vigilant to prevent loss of revenue and take stern action against corrupt revenue collectors.
They also called on investigative agencies to probe looting of public funds in the county.
In the previous financial year, the county government only collected Sh270 million against a target of Sh675 million.
The county assembly has, this financial year, passed a Sh6.4 billion budget, of which the county government hopes to raise Sh950 million locally.
It will get the rest from equitable share of revenue from the national government, conditional grants and loans.
The residents also want the health department to stock hospitals with drugs and other medical supplies.
They also lamented over shortage of staff in public hospitals.
The health department was allocated Sh1.7 billion for personnel emoluments and a development kitty of Sh235 million.
Muriuki said it would be pointless to build perimeter walls and roads, and expand mortuaries when provision of key medical services was wanting.
Wawira Njue, from Embu County Urban Forum, called on the county to employ more doctors and nurses, to end shortage at the Embu Level Five Hospital.
During a tour of the hospital last week, the county assembly's health committee established that patients took long to be attended due to staff shortage.