Light moment in court as judges lecture professor Kaloki about dirty politics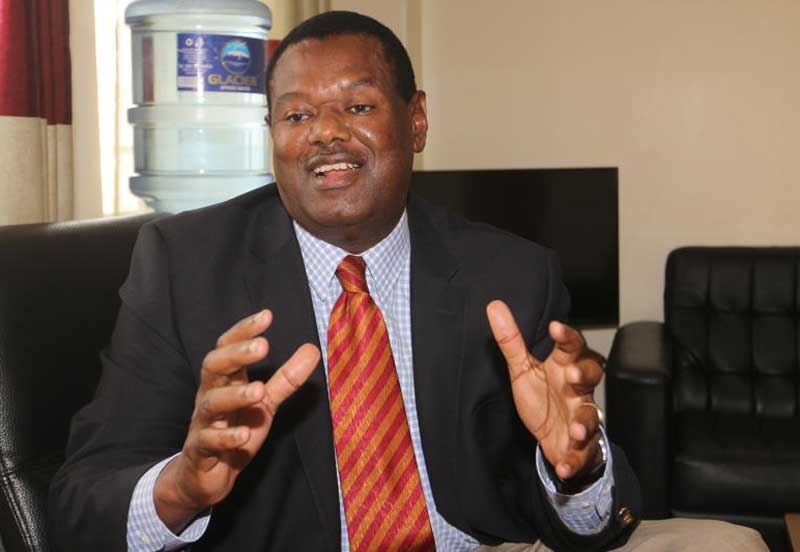 The Court of Appeal's decision to uphold the election of Kibwezi East MP Jessica Mbalu was full of light moments as the judges took time to describe the murky waters of politics.
Normally, judges would be hard-hitting and straight to the point. However, in this case, they sympathised with Ms Mbalu's rival Philip Kaloki and wondered why he left the comfort of being a top academician to join politics.
Justices Mohamed Warsame, Patrick Kiage and Otieno Odek's analogy of the dispute between the MP and Prof Kaloki provoked laughter in the chilly courtroom in Nairobi and broke tension between their supporters.
Although the judges dismissed Prof Kaloki's appeal, they left him with vital lessons. They also slashed the cost of the petition from Sh4 million to Sh2.5 million.
"For a professor like Kaloki to abandon class and books for politics is an act of bravery and like in most brave acts, it left him unguarded and alone. He risked the comfort and entered the absolute danger with financial and psychiatric consequences," ruled the judges.
The judges noted professors have taste for perfection and want to be treated with a sense of self-worth and importance in their dressing and in the mind, which was interrupted when Kaloki joined politics.
Politics does not reward immaculate and formal education but is a game of fanfare, the judges said.