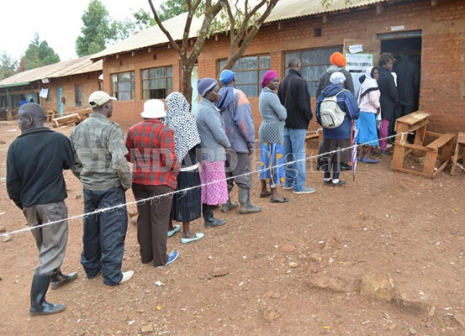 A Jubilee Party election agent has admitted to buying 800 votes from Buuri constituency, Meru County residents who were not keen to support the party candidate.
Erick Murithi Muthinja made the confession while testifying in an election petition filed by Party of National Unity (PNU) candidate Mugambi Angaine, who is challenging Rindikiri Mugambi's win.
Mr Muthinja told Justice Anne Ong'injo that "as a die-hard supporter of the petitioner, I knew the potential voters to approach".
He said beneficiaries were offered a flat sum of Sh2,000 each on handing over their identity cards.
Read More