The world does not seem to celebrate hardworking men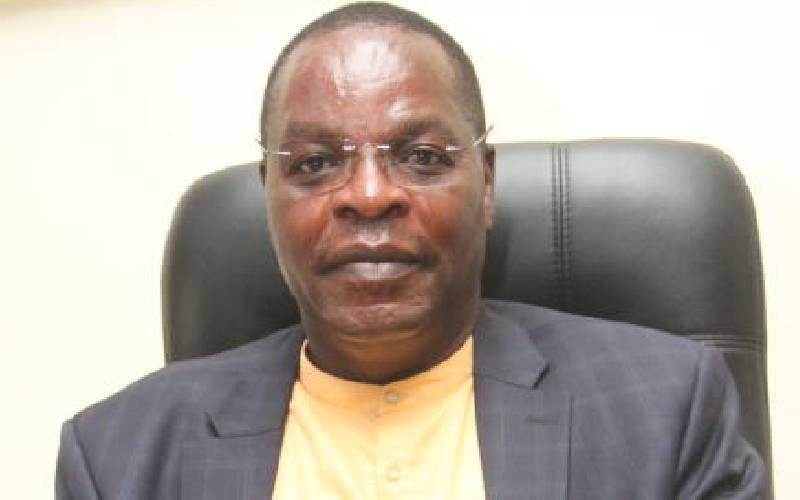 This past week saw the ouster of two men whose leadership I would readily describe as indefatigable. Though literally worlds apart, Ezekiel Mutua and Andrew Cuomo are two men that I have personally admired for showing sustained enthusiastic action, in their respective calls of duty, with unflagging vitality.
Dr Mutua rose to national limelight upon his appointment as CEO of the Kenya Film Classification Board (KFCB) in 2016. From this platform, he fought many lone battles in a bid to keep Kenyan airwaves and drama platforms free from dirty content.
Among the first of his major fights was against a highly publicised house party dubbed Project-X targeting teenagers. From the audacity of its adverts to the boldness of its recklessness, Project-X openly promised to shatter all moral boundaries among teenagers – especially on drugs and promiscuity. But Mutua came out with an equally bold confidence to ban the event. He termed Project X part of a syndicate of unscrupulous people with evil intentions of shooting pornographic films and extorting victims through blackmail.
His last major fight was with comedian Eric Omondi over production of the reality show, Wife Material, which KFCB considered largely pornographic. So vicious was the fight that it eventually landed Omondi a night behind bars together with his 15-member female cast. Omondi eventually publicly apologised for the production of what in his own admission was explicit content. But the battle was not over.
Omondi recently came out guns blazing and with a "prophetic" warning that Mutua would be out by September 2021. It was fulfilled on August 6 when Mutua was asked to proceed on terminal leave amid allegations of abuse of office. In between Project X and Wife Material, Dr Mutua severally found himself in a collision path with media houses, artistes, film makers, and entertainment joints over the morality of their programs and productions. Advertisers also suffered setbacks due to his vigilant eyes. There must be many celebrating his ouster.
Andrew Cuomo has been the indefatigable Governor of New York since 2011. Though from a values perspective Cuomo and Mutua would never share a table, and whereas I most certainly do not endorse his extremely liberal policies, my admiration for Governor Cuomo was at the onset of the Covid-19 pandemic. The entry of the virus seems to have landed into the US through New York. It soon became the epicentre of the pandemic in the nation.
Coming in the midst of a highly contested presidential election, Covid-19 became a serious political hot potato. President Trump and many Republicans initially dismissed it as a non-issue, even accusing Cuomo of inflating the infection and death figures for political mileage. But Cuomo stood firm, imposing strict measures to try and contain the spread of the infection killing thousands. Cuomo seemed to have triumphed when President Trump finally accepted the reality of the pandemic. Trump even ordered manufacture of vaccines against the virus which by then had killed hundreds of thousands. Furthermore, Cuomo's containment efforts eventually earned him the International Emmy Founders Award. But the battle was not over. Cuomo soon faced federal investigations over allegations of understating the number of Covid-19 deaths – the very opposite of what he had initially been accused of. This, apart from the more serious accusations of alleged sexual harassment. Cuomo threw in the towel this past week on August 10 and announced his resignation.
The question arises: Is our world averse to hard workers? Examples abound of highly diligent men and women hounded out of office, sometimes over flimsy or trumped up accusations. This against a backdrop of obviously wicked men who continue to hold positions with impunity. Yet, people like Wangari Maathai died uncelebrated here at home and Michuki unceremoniously slipped into death. The likes of Fred Matiang'i have faced near impeachment, as George Magoha struggles for survival.
Granted, only thorough investigations may eventually vindicate or indict the likes of Mutua and Cuomo, but as Kenyans we must accept that Dr Mutua was a true "moral cop" for our nation. His lone stand against the floods of evil has greatly helped to protect us and our children from harmful material. For this, we will miss him. Kudos my Brother!