Fears of damselflies and dragonflies becoming extinct as waters recede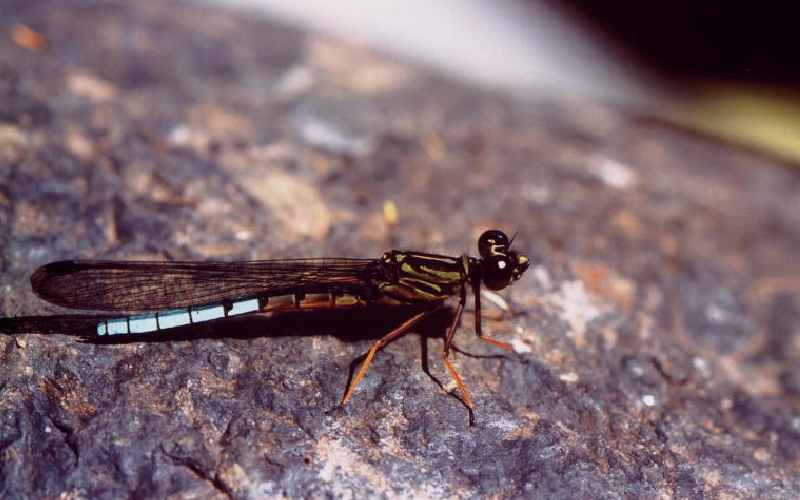 Damselflies and dragonflies around the world are facing extinction.
According to the first global assessment of the species by the International Union for Conservation and Nature (IUCN), the dropping numbers have been blamed on the continued destruction of wetlands including swamps, marshes, and free-flowing rivers where they breed.
IUCN Director General Bruno Oberle said while wetlands are seen as unproductive and inhospitable, they store carbon, provide clean water and food, protect people from floods, as well as offer habitats for several species.
"By revealing the global loss of dragonflies, today's Red List update underscores the urgent need to protect the world's wetlands and the rich tapestry of life they harbour."
"Globally, these ecosystems are disappearing three times faster than forests," said Dr Oberle.
The assessment of the world's dragonflies and damselflies revealed that 16 per cent out of 6,016 species are at risk of extinction, as their freshwater breeding grounds increasingly deteriorate.
"Dragonflies are highly sensitive indicators of the state of freshwater ecosystems, and this first global assessment finally reveals the scale of their decline. It also provides an essential baseline we can use to measure the impact of conservation efforts," said Dr Viola Clausnitzer, Co-chair of the IUCN Dragonfly Specialist Group.
The assessment report also warned that disruption to river flow and reduced water levels as a result of hydropower plants, dam and reservoir construction, and water extraction for agriculture make significant areas inhospitable to damselflies.
The report which also sounds a warning on destruction of wetlands comes days before the celebration of World's Wetland Day on January 2. The report also comes at a time when wetlands in Kenya are facing challenges including Yala, the country's largest freshwater wetland.