Police assaults woman in row over family car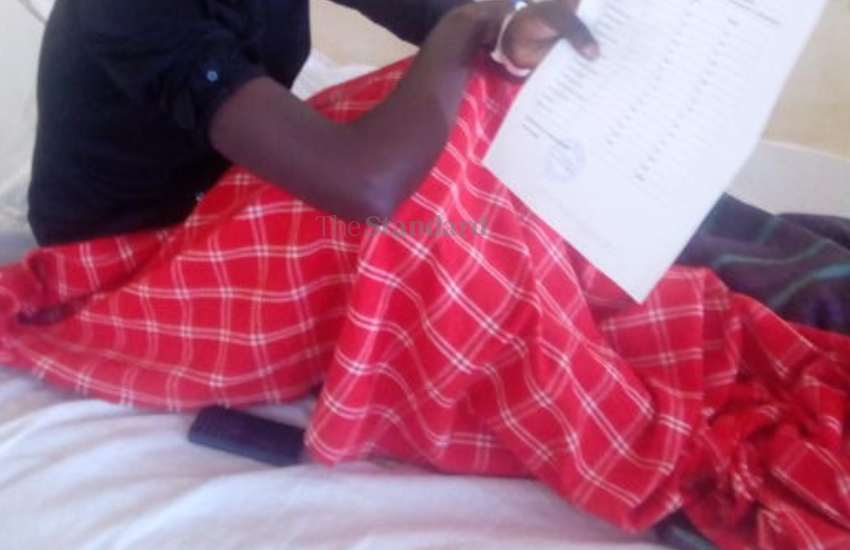 A woman is recuperating after she was assaulted by her husband, a police officer based at Kabras police station in Kakamega County.
The woman, 31, claimed her husband attacked her while inquiring about the whereabouts of his car.
"It is not the first time he has assaulted me, he has been doing it on many occasions," said the victim, who is admitted at Royo Hospital in Malava town.
Confirming the incident, Kakamega North Police Commander Paul Mwenda said the matter is under investigation.
"If it is true she was assaulted by the officer, we shall take action against him and ensure the hospital bill is cleared," he said.
A clinical officer at the hospital said the woman, who was admitted with vaginal bleeding, lost her pregnancy.