Foreigners without Covid-19 certificates banned from Mombasa county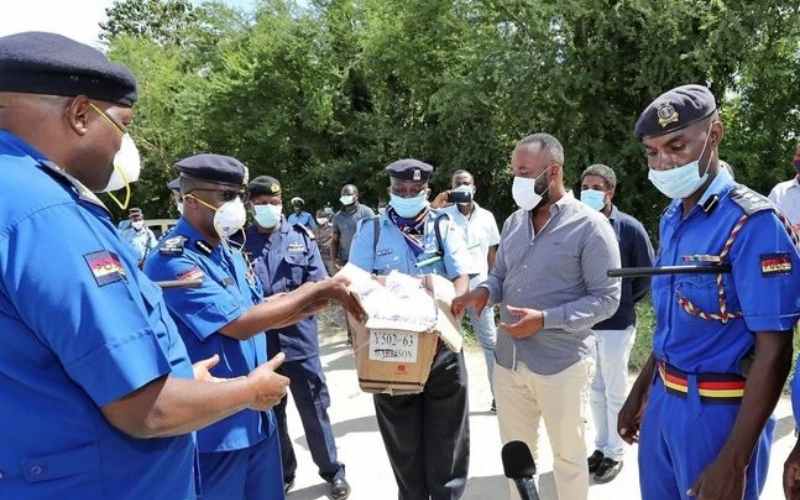 Foreigners without Covid-19 test certificates showing negative results will not be allowed in Mombasa County.
The decision was made yesterday by a multi-agency team following an increase in the number of infections in the coastal town in the past few days.
"Those who do not have a Covid-19 negative result certificate will not be allowed into the county. Anybody coming to Mombasa must produce the certificate to confirm that they are negative," said Mombasa Deputy Governor William Kingi moments after attending the meeting.
During the forum, also attended by Mombasa Deputy County Commissioner Martin Mbae, Coast General Hospital Chief Administrator Dr Iqbal Khandawalla said 3,500 people had been vaccinated to boost their immunity against the disease.
The ban applies to foreigners entering the country at borders with neighbouring countries, given that Mombasa County is the gateway to East and Central Africa where ships with sailors from foreign countries discharge their cargo.
It is also home to Moi International Airport that ferries thousands of foreign passengers.
Mombasa has porous borders with Somalia in the north-east, Tanzania to the East, and Kwale, Taita Taveta and Kilifi counties.
As of Sunday, there were 19 Covid-19 patients admitted to the referral hospital, eight of them in the Intensive Care Unit.
The county has directed that Sunday schools and Madrasa be closed, according to the deputy governor, noting that children have been identified as spreaders of the disease.
Kingi said the county government had directed that all pedestrians crossing the ferry at Likoni Channel must use the floating footbridge during rush hours to control the spread of the virus by minimising the congestion at the channel. Many people cross the channel during the morning and evening rush hours.
"Everybody crossing the ferry on foot will now use the floating footbridge as Kenya Ports Authority and Kenya Ferry Services officials have assured us of its safety," said Kingi.