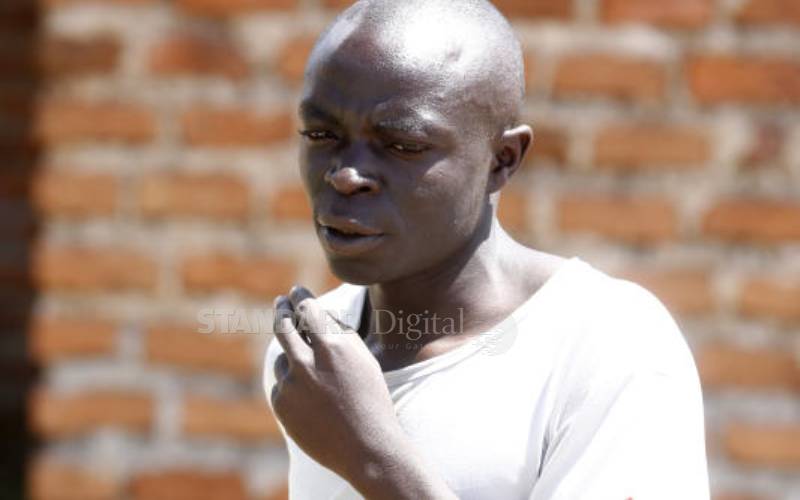 The death of seven babies at the Baringo County Hospital between Saturday and Monday was not a result of negligence, county officials have said.
But a man who lost one of the twins his wife delivered on Monday maintained that there was an element of negligence.
The Health executive Mary Panga, her Planning and Administration counterpart Salome Chelimo and the hospital's Medical Superintendent Charles Maswai said none of the deaths was caused by an incubator failure.
However, they declined to give details on what killed the infants, saying medical ethics do not allow them to disclose patients' medical reports.
But their explanation was conflicting. While Ms Panga and Ms Chelimo maintained that there were no deaths, Dr Maswai confirmed that some babies died. He, however, insisted it was not due to an over-heated incubator.
"No single baby lost life in the facility. The story is malicious and meant to cause panic. As a county, we have invested a lot in health and infrastructure to ensure the lives of patients are safeguarded when they are in our health facilities," Panga said.
Dr Maswai said he has requested a report from the maternity department to ascertain what happened.
"It is a fact we lost some lives but not due to negligence. We had some referrals and some died. We have asked the newborn unit to give us a report on the alleged deaths," he said.
Chelimo said they will launch an investigation into the matter and warned that those spreading rumours would be prosecuted.
As the hospital fought the accusations, Noor Odour, a 26-year-old man who lost one baby after his wife gave birth to twins, yesterday maintained that his baby died in an incubator.
"The birth of the twins was induced because my wife's pregnancy was only seven and half months. The babies came out at 4am on Monday and the twins were taken immediately to the incubator. I left the hospital only to be called and informed that one of them had died in the incubator," Odour said.
He said the explanation that one of the babies died due to exhaustion did not add up. "My babies were okay when I left," he said.