Man held for defiling a 10-year-old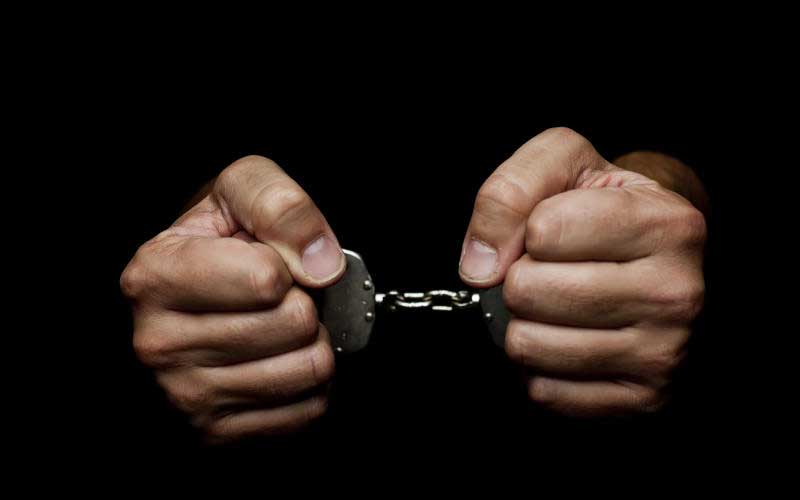 A 22-year-old man is being held at Ngano Police Station in Nyandarua West sub-County for defiling a 10-year-old girl.
Jathom Wanyama, the sub-County police commander said the suspect, a motorcycle operator, was arrested at Kwa Ngara shopping centre.
It was reported that the minor had been sent to the shopping centre to buy herbicide, but took long to return home.
Her mother inquired from friends if she had been spotted at the centre and was informed that she was seen with the suspect on his motorcycle headed to Kona Mbaya area.
When the girl returned home, she revealed that the motorcyclist had taken her to his house and defiled her for several hours.
Detective among five arrested
Elsewhere, an officer attached to the Directorate of Criminal Investigations at Wilson Airport is among five suspects being held at the Busia Police Station after their plan to withdraw Sh28 million from a bank hit a snag.
The policeman and another suspect were arrested at a roadblock in Ahero following a tip-off, while the other three were held in Busia town on Friday.
The manager of a local bank in Busia notified police that some customers wanted to withdraw Sh28 million, but the details on the transaction slip they presented for cash withdrawal were different from those of the account holder.