AG gets the nod to participate in maritime case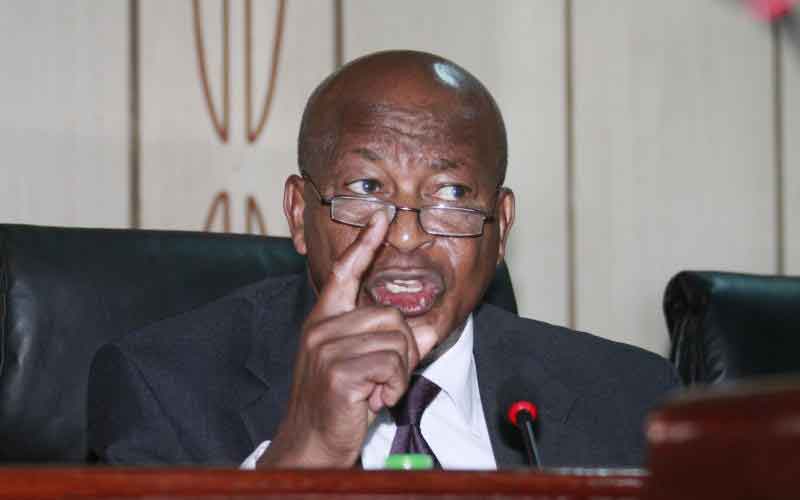 A Nairobi court has allowed the Attorney General to participate in the Kenya-Somali border case at the International Court of Justice (ICJ).
The three judge bench rejected the petitioner's assertion that the AG's participation amounts to giving up Kenya's sovereignty.
Judges Kanyi Kimondo, Robert Limo and Anthony Mrima ruled that it is the non-participation of the AG in the proceedings that will infringe article 156(4) (b) of the Constitution.
"We therefore agree with Attorney General's submission that the non-participation or the withdrawal from the case will be re-judicial to the interests of the republic," the judges ruled.
"Participating in the proceedings before the ICJ is consistent with the defending of the sovereignty and the constituency. It is non-participation or withdrawal that we see as a surrender of the country's sovereignty to the mercy of Somalia and the Court," they ruled.
The application was filed by Kiriro Wa Ngugi and 19 others against the Attorney General, Foreign Affairs Cabinet Secretary and the Kenya International Boundaries Office. The petition involves the disputed maritime boundary along the Indian Ocean between Kenya and Somalia.
"Somalia instituted proceedings against Kenya on August 28, 2014 in maritime delimitation in the Indian Ocean (Somalia Vs Kenya)," said the petitioner.