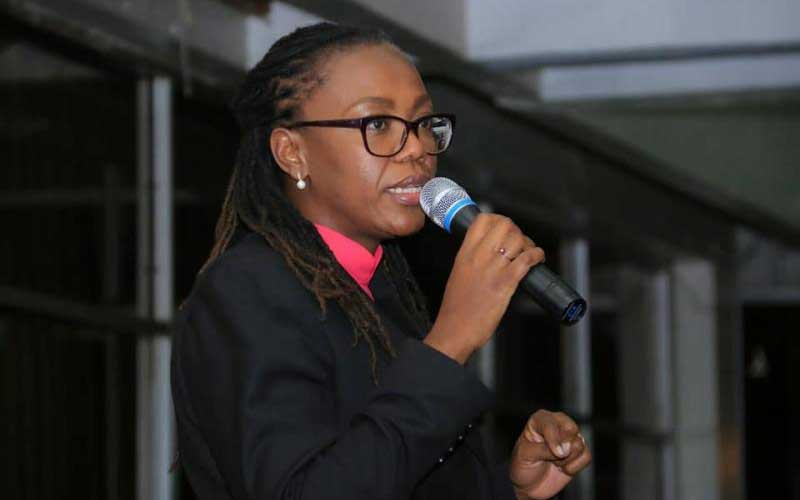 Law Society of Kenya presidential candidates have wound up campaigns with a call for an overhaul of the professional body.
LSK treasurer Maria Mbeneka (pictured), who has declared her candidature for the presidency in next month's election, said at the Coast on Saturday that she would push for amendment of the Advocates Act to allow the society to issue practising certificates to advocates if elected.
"I will push for the amendment of Section 22(2) of the Advocates Act to allow LSK to process and issue Practice Certificates immediately upon application by a compliant member," said Mbeneka.
Currently, practice certificates for advocates are issued by the Registrar of the Court within 14 days if the registrar is satisfied that the name of the applicant is on the Roll of Advocates.
"The tradition of seniority, pupil/master relationship helps practising advocates to guide and mentor those joining the profession. I'll put in place the Each One Help One Mentorship Programme to enable young lawyers waiting to join the legal profession while at the Kenya School of Law to find pupillage and mentorship online," she said.