Return guns to Police Reservists to protect us, Laikipia leaders tell government Nairobi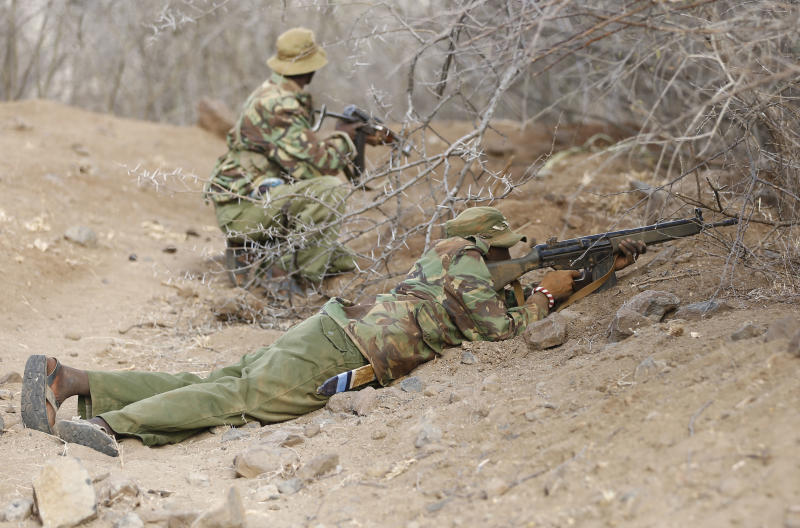 Two MPs want the Government to return guns to National Police Reservists (NPR) to protect citizens from bandit attacks.
Patrick Mariru (Laikipia West) and Sara Korere (Laikipia North) accused the national police of disarming reservists, thereby exposing their constituents to criminals.
The duo also claimed that the cartels in the name of bandits are barons controlling the multi-billion shilling scheme that involves supply of arms, rustling and protection.
And now they want Inspector General of Police Hillary Mutyambai to investigate police officers involved in protection of criminal and the cartels.
At a press briefing at Parliament Buildings yesterday, the duo termed the disarmament of the police reservists as a helpless policy which was exposing one community to attacks.
In particular, the two lawmakers questioned why the government decided to disarm NPR in Laikipia and let off the hook bandits and other criminals with illegal guns.