Raila joins President in China for key forum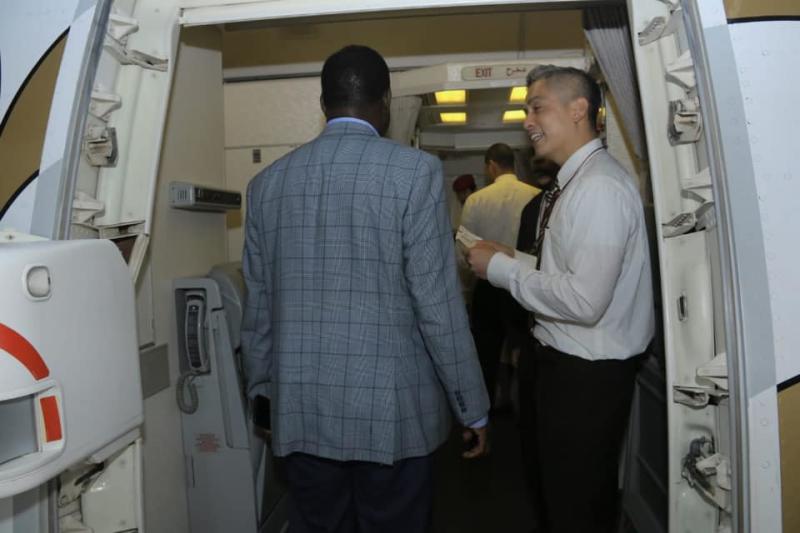 African Union envoy Raila Odinga has left the country for China to attend the Second Belt and Road Forum for International Co-operation that will open today.
Raila, who is the High Representative for Infrastructure Development for the African Union, will seek to promote practical international co-operation in the areas of roads, railways, ports, maritime and inland water transport, aviation, energy, fibre optics and information and communication technology.
A statement sent to newsrooms yesterday evening by his spokesman Dennis Onyango said Raila would also make the case for synergies in infrastructure planning and development.
This will be done by embracing international standards, fostering a favourable environment and predictability for private sector investment in infrastructure, promoting public-private partnership and welcoming international financial institutions to increase support and investment for infrastructure development.
Raila will join President Uhuru Kenyatta, who traveled to China on Monday, in negotiating a Sh368 billion loan to build the Standard Gauge Railway (SGR).
The Jubilee administration is seeking funds to extend the railway line to Naivasha, then to Kisumu and subsequently Uganda to ease trade within the region.
Raila had earlier disclosed that he would be in the presidential entourage to the Asian country to lobby for more money to complete the project.
"I will be part of the delegation that will accompany the President to the Asian country next week. The new SGR line will extend from Naivasha to Narok, Bomet, Sondu and finally Kisumu," Raila said.
The Government plans to complete the second phase of the project from Nairobi to Naivasha by August.
The 120-kilometre stretch is 80 per cent complete and is estimated to cost Sh170 billion.
The phase from Naivasha to Kisumu will cost Sh360 billion.
Another Sh170 billion will be needed to connect the railway line to Malaba from Kisumu.