Auditor General flags Sh1 billion payments by prisons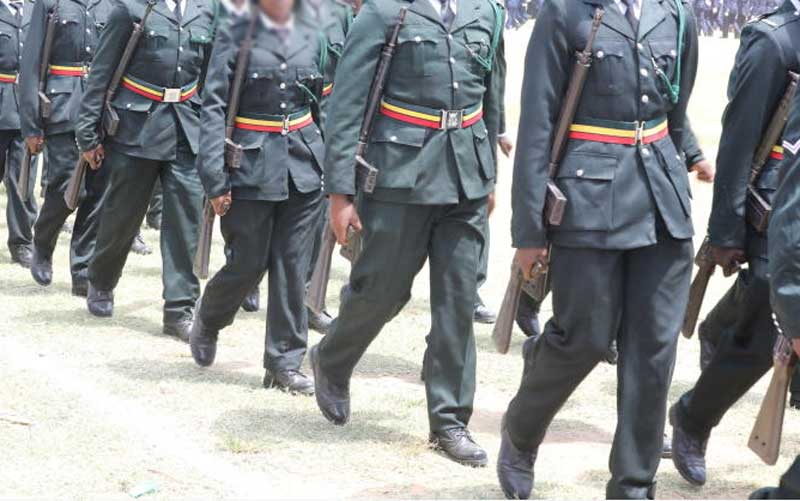 The Prisons Department accrued Sh6.2 billion pending bills and made questionable payments worth Sh1.15 billion in the 2017/18 financial year, an audit has revealed.
The report tabled in Parliament by Auditor General Edward Ouko accused the department of failing to settle the bills and instead carrying them forward to the 2018/19 financial year, a move that could have adverse effects on service provision.
Ouko explained that had the bills been settled and the expenditure charged to the account for 2017/18, the statement of receipts and payments for that year would have reflected a deficit of Sh6.1 billion instead of a surplus of Sh75.8 million.
The audit revealed that the department made payments totaling Sh118.6 million to various members of staff through imprests, to undertake some activities or as refund claims for activities already undertaken.
It was also noted that some officers received payments on behalf of others, in a way that accountability could not be proved.
Allowances paid
Further, the examination of payment records revealed that the State department incurred expenditure totaling Sh87.4 million in form of various allowances.
They included hardship allowance, inmates allowance, police-prison allowance, top-up house allowance, trainee allowance and board allowance.
Other flagged payments were on food and clothing materials.
With respect to food rations, Ouko raised concerns over Sh69.8 million that was paid to various suppliers for food supply to six prisons within Nairobi County.
"It was observed that the payment vouchers were not supported with relevant information and documents such as names of participants, national identity card numbers, invoices...," reads the audit.