Duo seeks bond cut in Sh275m drug case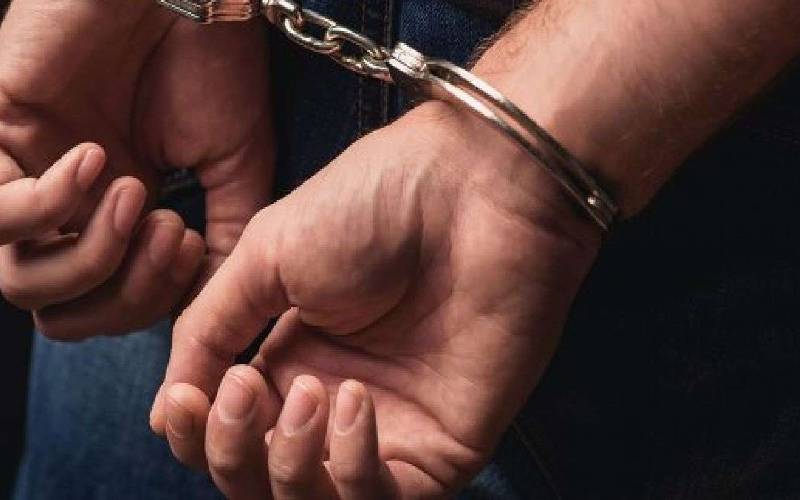 Two traders accused of trafficking heroin worth Sh275 million have asked court to review their bond terms pending hearing and determination of their case.
The suspects argue that the bond terms issued to them are stringent.
Swaleh Yusuff Ahmed and Fatuma Ahmed have been charged with trafficking 91,738 grammes of heroin.
The State alleges that the drugs were seized on September 20, last year, hidden in brown suitcases and a gunny bag at Kikambala Housing estate, Mombasa.
Through lawyer Jared Magolo, they informed the court that they could not raise the Sh25 million bond together with two sureties of the same amount.
"For the past three months, the accused persons have made attempts to raise the bond, but could not. I, therefore, ask the court to be lenient and review the bond terms," said Magolo.
He pleaded with the court to reduce the bond terms to Sh5 million or Sh10 million, and if not possible, ask for one surety and not two, as initially requested.
"The court should consider the application by my clients so that they can benefit from the bond terms," he added.
He further argued that the court should consider that the accused persons had been in custody since September and November last year.
However, State prosecutor Eric Masila opposed the application, saying the bond terms corroborate the gravity of the offence committed.
Earlier, Masila had also rejected an application from the accused to have their passports released to them.
"They are a flight risk, so we cannot release the passport at the moment. Their mobile phones are also still being examined for more evidence," said Masila.
Swaleh faces an additional charge of trafficking cocaine worth Sh3.9 million