Court hands three-month suspended sentence to Boniface Murage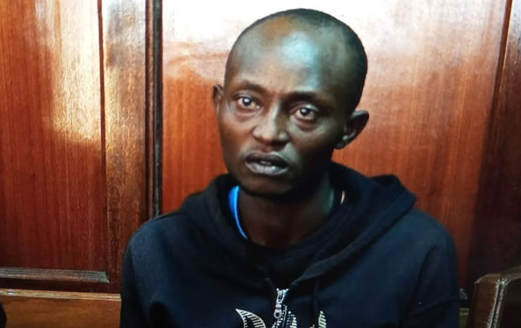 A man who was arrested for attempting to smuggle his daughter out of Kenyatta National Hospital has been handed a three-month suspended sentence.
Boniface Murage, when presented at Milimani Law Courts on Monday pleaded guilty to charges levelled against him, saying he was unable to pay the Sh56,000 medical bill.
His lawyer however, pleaded for Mercy before Magistrate Caroline Nzibe arguing that his client was remorseful.
On Tuesday Magistrate Caroline Nzibe handed Boniface Murage a three-month suspended sentence.
Murage will now be on State watch for three months and he is expected not to commit any other crime or else he will be put on custodial sentence.
The accused person on Sunday tried to smuggle his daughter out of the Hospital using a carrier bag, before he was caught by the sentry at the hospital.
Nairobi governor mike Sonko on Monday led his team to Kenyatta National hospital and cleared medical bill of a woman and her baby amounting to Sh56, 937. Sonko had also promised to secure a lawyer for the child's father at his cost to enable his freedom.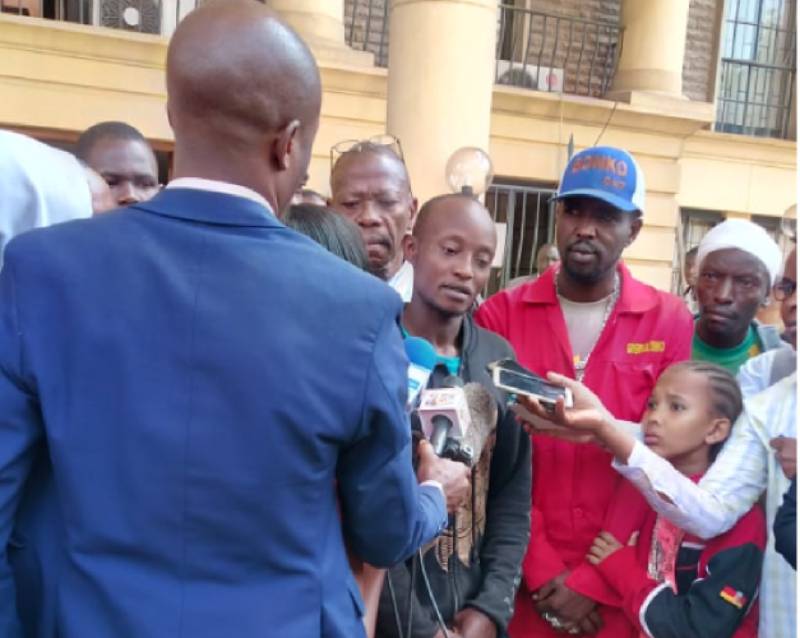 Suspended sentence
A suspended sentence is a jail term that is not put into immediate effect despite a person being found guilty of on offence. If the defendant does not break the law during the specified period the case is usually dismissed.