Kenya does not support re-opening of rhino horn trade, Tourism ministry says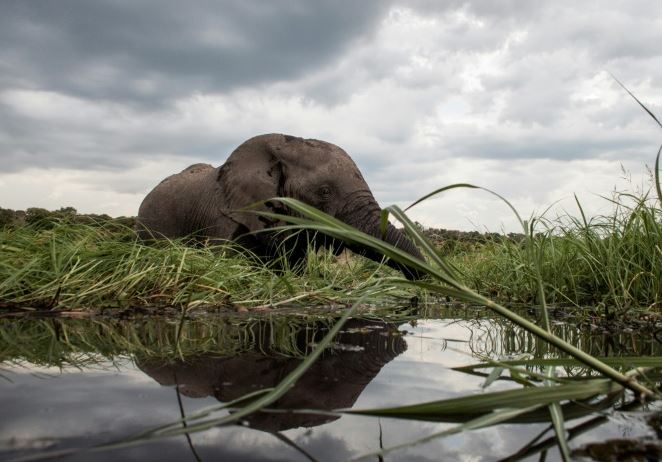 The Ministry of Tourism and Wildlife has said Kenya does not support re-opening of trade in products obtained from endangered species like rhino horn.
The statement sent to newsrooms on Friday was in response to China's reversal on the ban on trade in rhino horn and tiger bones, but under special circumstances such as healing and medical research.
The Tourism ministry statement said, "As a country, Kenya's position is that rhino horn trade should not be legalized."
It added that the decision not to legalize rhino horn trade was reached after considering the high levels of poaching and trafficking of endangered species.
The statement further added that it is worrisome that poaching cases are still reported even though the country has not achieved the animals' population growth target.
"Illegal trade in rhino horn has reached its highest levels since … 1990s. Last year 2,000 rhino horns from Africa went into illegal trade, according to conservation body Traffic."
It added that legalizing ivory trade is an ineffective way to curb poaching in Africa.
"The current rhino trade is perpetrated by syndicates that continue to poach rhinos, trade in horn and drive the market further underground."
The statement dismissed claims that rhino horns have medicinal benefits, saying the beliefs are not scientifically proven.
The statement added that there are less than 25,000 rhinos left in Africa and that legalizing ivory trade will worsen the current poaching crisis.