Group push for public participation as they root for devolved polls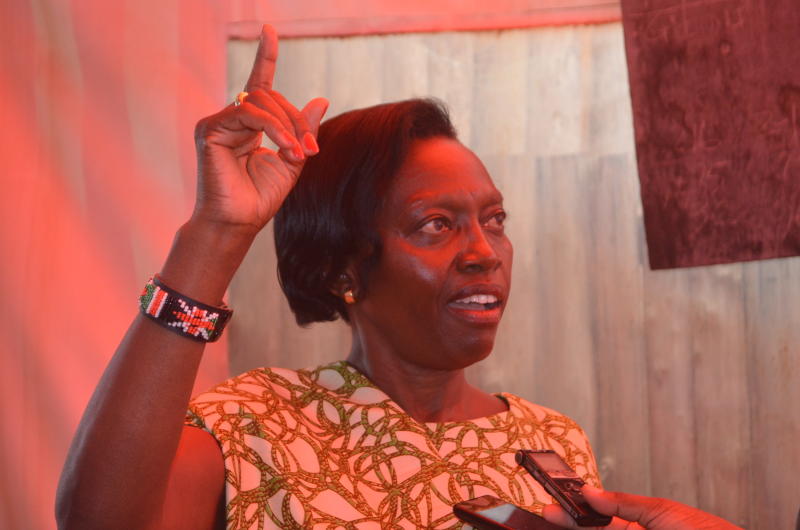 Kenya must continue pursuing reforms to prevent rigging of elections and resultant violence, a group has warned.
Dialogue Contact Group (DCG), which brings together former lawmakers, professional bodies and religious leaders said the country must also address historical injustices despite the handshake between President Uhuru Kenyatta and Opposition leader Raila Odinga.
Those who spoke during a forum by the Centre for Multiparty Democracy (CMD) and the Editors Guild underscored the need for Kenyans to confront atrocities witnessed during elections and injustices committed against some communities.
They praised the Building Bridges Initiative (BBI), which seeks to enhance security, deepen devolution while fostering electoral and political reforms and ensuring inclusivity.
"Let us not camouflage and hide our wounds because of the handshake. Women are raped, people killed others maimed as communities turn against each other every election cycle," said CMD chairman Omingo Magara.
He added: "The country has been bleeding for a long time. That is why the BBI must be people-driven if we are going to find lasting solutions to problems bedeviling our country."
Narc Kenya leader Martha Karua said BBI initiative should involve the public.
"We pushed for an even playing field from the time of one party state. In 2010, we had a new constitution with new electoral laws. However, during the 2013 and 2017 elections, there was nothing to show the new Constitution had changed how we do things," said Karua.
Former Senate Speaker Ekwe Ethuro said: "The handshake should not be a matter between Mr Kenyatta, Mr Odinga and the task force that is led by Garissa Senator Yusuf Haji. It should be spearheaded by Kenyans."
"I don't know what the two leaders discussed, but what was clear was that the country was going to the dogs. The handshake set the environment for dialogue."