We are not a couple, Mukhtar shooting and Kanjama death plan suspects tell court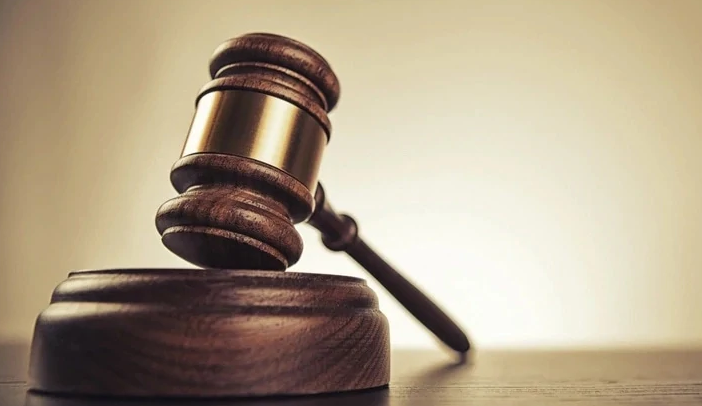 A man and a woman have been charged with conspiracy to kill former Garissa Finance Executive Idris Mukhtar and his lawyer Charles Kanjama.
Mohammed Hussein Aden and Juliet Njoki also denied the prosecution's argument that they were a couple.
Chief Magistrate Francis Andayi sitting in Nairobi Wednesday heard that Aden, Njoki and other suspects not in court attempted to murder Mukhtar by firing a gun at him and severely injuring him.
The court was told the offense was committed on August 19, 2018 at a restaurant along Kandara Road, Kileleshwa, Nairobi.
The duo was denied bail on the grounds that if released, it would interfere with investigations as the co-conspirators had not yet been arrested.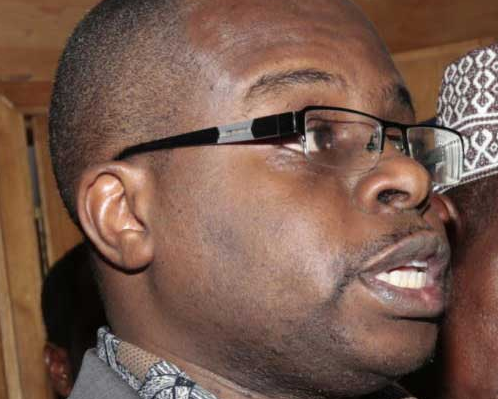 The prosecution argued Mukhtar was still in a critical condition in Nairobi Hospital and granting the suspects bail could cause him more harm.
The suspects, argued the prosecution, were a flight risk because they were co-habiting at the Kenya- Somalia border.
The prosecution further submitted that the attempted murder had heightened political temperatures in Garissa and granting the suspects bail could worsen the situation.
This case was adjourned for Njoki to brief the magistrate on alleged torture in police custody.
She argued the torture was one the reasons why she was seeking bail.