NYS employees charged with conspiracy to defraud ask for lower bonds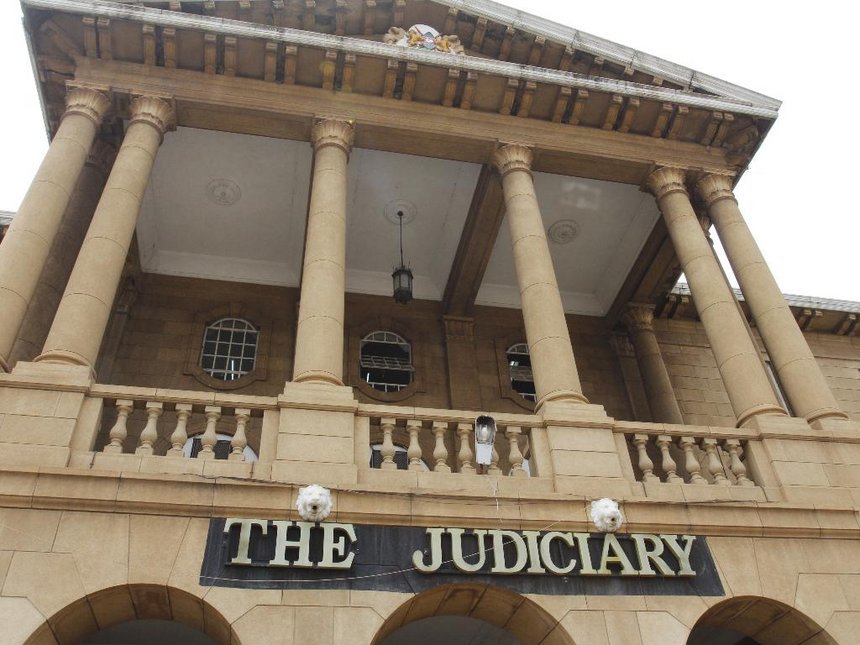 Seven National Youth Service employees charged with conspiracy to defraud have asked for lower bonds.
The seven filed their payslips in court to convince the court that they could not raise the Sh1 million cash bail and Sh2 million bond they had been given.
According to the payslips, the employees earn a basic salary of between Sh14,000 and Sh17,000 a month.
The seven, who have been remanded at the Industrial Area and Lang'ata Women prisons for the past one month, argued that it was unfair to give them the same bond terms as their better paid senior colleagues, who have since been released.
"They are like many Kenyans employed in the civil service on meager salaries and due to their social and economic status, they cannot raise even half of the bail granted," said lawyer Wangalia Oundo.
The seven - Isaiah Chapia, Timothy Kiplagat, Ferdinand Matano, Jackson Juma, Welenalo Welupi, Stella Kipkorir and Keziah Mwangi - were employed at NYS as instructors and sergeants.
Their lawyer told the court that some of the accused lived in poor conditions, came from poor backgrounds and were the sole bread winners for their families.
"When I visited them at the remand to relay the bond terms, some of them cried," said Mr Oundo.
The lawyer asked the court to reduce the bond terms of Sh2 million to Sh500,000 or a cash bail not exceeding Sh200,000.