Gang robs forex bureau employee of Sh5m in city attack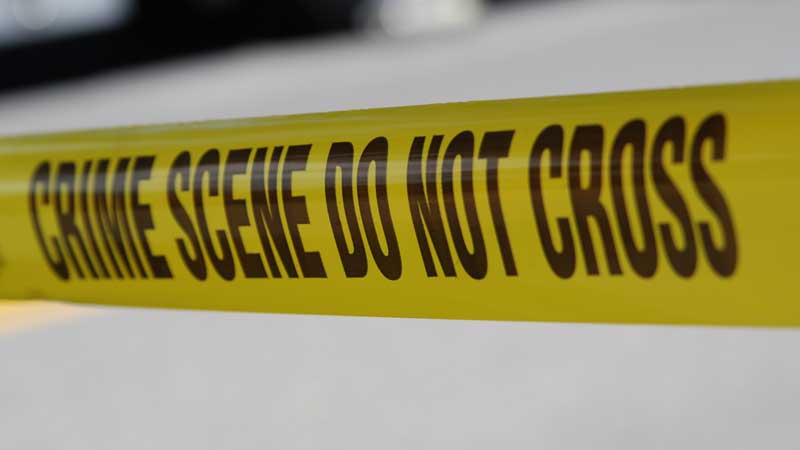 A gang riding on a motorbike robbed a female forex bureau employee of Sh5 million in Nairobi's Kilimani.
The woman was taking the money to their forex bureau located at Green House along Ngong Road when she was attacked on Wednesday afternoon.
She told the police that the gunmen waylaid her as she drove along Kirichwa Road and grabbed the cash before speeding off.
The money was part of what had been transacted on Tuesday.
Kilimani police boss Joseph Muchiri said they were investigating the incident.
"No arrest has been made so far but we will get them," he said.
The police visited the scene as part of investigations into the incident.
Meanwhile, a gang stole a police communication gadget in Parklands.
The gang snatched a bag belonging to a plainclothes policewoman at a social joint and escaped with it. The bag contained the gadget and Sh100,000.
The police said efforts to trace the gang is going on.
Elsewhere, police are investigating an incident in which a man collapsed and died on the road in Embakasi, Nairobi. The victim was walking home when he collapsed and died.
And a plan by a gang to steal shoes and electronics from a city shop failed after an alarm went off.
Security officials at the shop located at the Hilton Hotel said the gang had broken into the shop with an intention to steal when an alarm went off, forcing them to escape on foot.