Incident affected newborns who were depending on incubators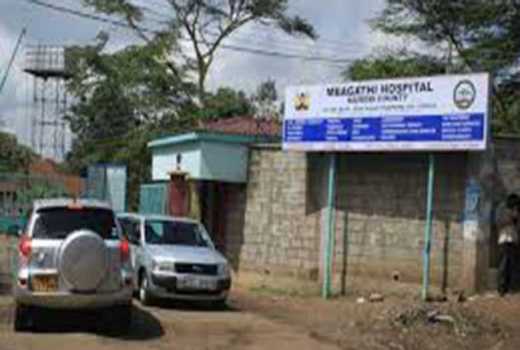 There was a fire breakout at Nairobi's Mbagathi hospital maternity wing yesterday.
The 2.a.m incident led to a black out that affected the new born unit, where babies were being incubated.
This comes just days after the building was condemned by members of the public for being faulty.
Nairobi Health executive, Hitan Majevdia said all occupants were evacuated safely.
"There was a fire at the switchboard but they luckily managed to switched off the switch." he stated.
Patients were hastily evacuated to safety and checked for injuries.
The cause of the fire is said to have been an electricity trip.
Majevdia, however, said that the situation had been contained.
Medical Superintendent Dr Loice Mutai confirmed that it was only electricity trip but it did not affect anywhere else.
"The incident only affected the newborns who were depending on the incubators," she said.