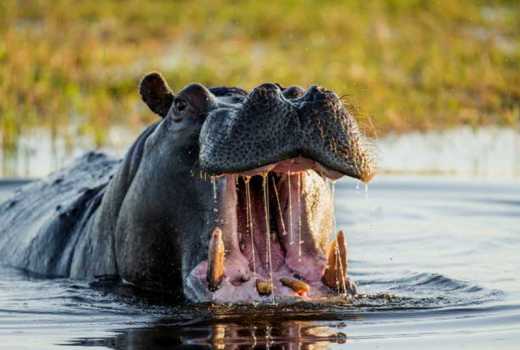 The family of a Chinese woman killed by a hippo while on holiday in Kenya is demanding Sh100 million compensation from the hotel where the incident happened.
Luo Jiyao and his wife, Wang Yiqing, argued that were it not for the negligence of Sun Africa Hotels Limited, their 28-year-old daughter, Luo Yi, would not have been killed by the stray hippo while on a visit to the country with her friends on April 21, 2013.
Promising career
Through lawyer Mohammed Muigai, the couple claimed that their daughter had a promising career in China with lifetime expectation, which were cut short during the visit to Kenya.
"Owing to the negligence and breach of contractual duty by the hotel management and their employees, Luo Yi was attacked by a hippopotamus while on her way to the living area within the facility, thereby sustaining fatal injuries," said Mr Muigai.
Lady Justice Jacqueline Kamau scheduled May 28 for the hearing of the case.