State denies scrapping term limits for parastatal chiefs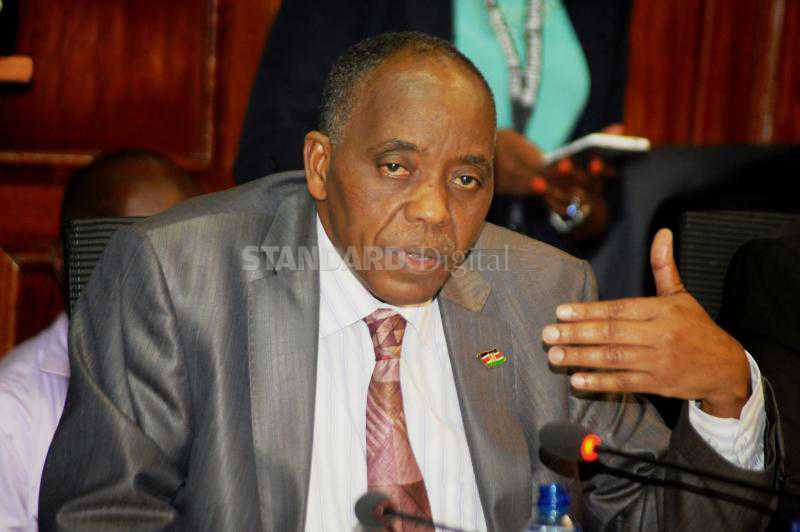 The Government has denied scrapping age and term limits for State corporation chiefs.
It says a recent directive by head of Civil Service Joseph Kinyua was not meant to allow the executives to serve for life, but to reaffirm the circumstances under which renewal of their contracts would be extended.
Already, the High Court has suspended the implementation of the circular until a case filed by activist Okiya Omtatah is heard and determined.
Government spokesman Eric Kiraithe said that although the matter is now a subject to litigation in courts, the State wanted to limit itself to clarifications on the "misrepresentation" of the public information to avoid contravening the sub-judice rule, which bars people from commenting on a matter before a court of law.
He said Mr Kinyua's circular dated February 27, 2018 only reaffirmed established corporate governance principle where performing CEOs have their terms renewed while non-performers' contracts are terminated.
"We wish to reiterate that the essence of the circular was to underpin legislative, policy directives, business requirements and performance of CEOs as key to renewal of contracts, notwithstanding any other considerations," Mr Kiraithe said in a letter to The Standard.