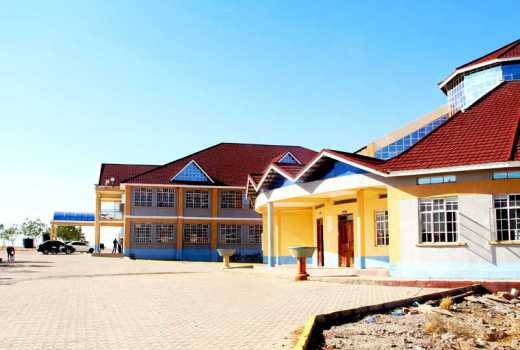 Turkana University College was closed on Monday and students sent home due to unrest at the institution.
"To avoid ugly situations we have closed the college in order to look into the grievances," said Egara Kabaji, the principal.
The academic board closed the university indefinitely claiming that students had been engaging in acts of lawlessness including harassment of staff and blocking of the main Lodwar-kitale Highway.
The students have complained of high prices of food and failure of some of their lecturers to teach.
The students accuse the principal of allowing the University Council to micromanage the university.
"Council members spend most their time in campus. We do not know what they do here. Who pays them?" asked Peter Ekuam, a student at the university.
Ekuam asked the management to employ all workers on permanent and pensionable terms.
The institution had decided to absorb former MKU workers on contractual terms.
Government acquired former MKU Lodwar campus to establish Turkana University College.