They will be questioned on their unethical conduct in accordance with provisions of Leadership and Integrity Act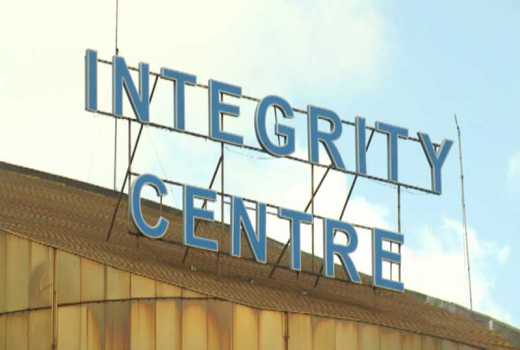 The Ethics and Anti-Corruption Commission has summoned Members of the Wajir County Assembly (MCAs) who fought during their proceedings for interrogation.
The EACC North Eastern Regional Office in Garissa County sent out summonses for the MCAs who fought on February 14, 2018.
They will be questioned on their unethical conduct inaccordance with provisions of the Leadership and Integrity Act (LIA) and the Constitution of Kenya.
The seven MCAS are to appear before EACC Garissaregional office on Wednesday February 21 for interrogation.
Also required to appear and shed light on the incident is the Speaker Ibrahim Ahmed Yakub. The Clerk of the County Assembly has also been asked to facilitate investigations by furnishing EACC with the estimates of the damage caused during the fight, CCTV footage, a list of MCAs who committed to the Leadership and integrity code for state officers, Hansard report and plenary attendance register.
Chapter Six of the Constitution of Kenya and the Leadership and Integrity Act, 2012 requires State and Public Officers to uphold high standards of integrity and ethical conduct while discharging their public duty.
EACC is the state organ mandated to enforce these constitutional requirements.
The Commission is moving to reign Public Officers who are breaching integrity and ethical of conduct required of a Public Officer. So far the Commission has taken action on MCAs from Makueni, Muranga , and Kericho, Homabay and NyeriCounties over similar incidents.