Overgrazing and climate change fuel wetlands depletion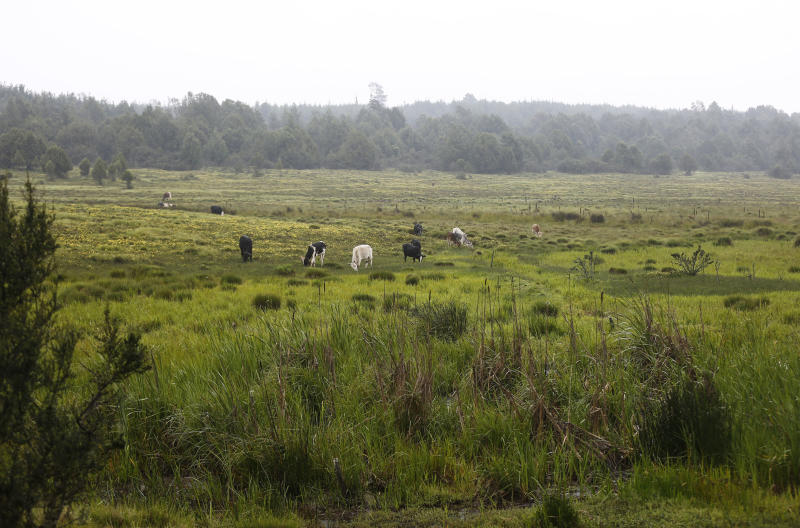 Overgrazing, climate change and invasive plant species have been cited as the causes of depletion of wetlands.
The four have been highlighted as major threats to wetlands in Kenya in a new report by the National Environmental and Complaints Committee.
According to the survey, climate change is a major contributor to depletion of wetlands and has resulted in the emergence of invasive species, loss of coastal wetlands and reduction in water quality, the report said.
"Climate change impacts on inland aquatic ecosystems will be caused by the direct effects of rising temperatures and rising carbon dioxide concentrations. In dry land wetlands, changes in precipitation regimes cause biodiversity loss and expansion in range for many invasive aquatic weeds," the report partly reads.
Major wetlands in Kenya include lakes, swamps, rivers, geothermal wetlands, salt exploitation wetlands, rice irrigated fields and deltas. Natural wetlands includes oases, swamps, deltas, shallow marine waters, sandy beaches, mangrove forests, saline lagoons, salt marshes, floodplains, permanent and seasonal lakes, streams and rivers.
Man-made ones include fish ponds, sewage treatment plants, geothermal wetlands, salt pans, rice paddies, and reservoirs.
Conversion of wetlands into agricultural land, hydro-power development, sand harvesting and over-abstraction of water has also contributed to the depletion. "Population pressure, overgrazing and siltation, invasive alien plant and animal species and changes in hydro-logical conditions are the major threats to wetlands in the country," the report notes.