Leaders fault international observers' fair view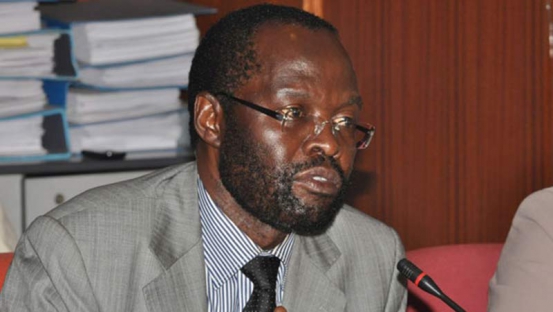 Kisumu Governor Anyang' Nyong'o and Nairobi gubernatorial loser Miguna Miguna have faulted the international observers' report on the August 8 General Election.
Prof Nyong'o said the report by former US Secretary of State John Kerry that the elections were free and fair was biased given the massive irregularities unearthed during the Supreme Court ruling.
Kerry, the head of the Carter Centre observation group, had praised Kenya for "strengthening democratic culture", saying the annulled polls were free and fair.
But speaking during a church function yesterday in Kisumu, Nyong'o claimed the manner in which Kerry rushed to declare the elections valid was suspect and showed skewed decision making.
"Kenyans have proven that they are wiser than some of the observers who were biased in decision making, only trying to serve their own egocentric interests," he said.
Miguna, who lost to Governor Mike Sonko, tweeted that the international observers are overrated. ''They soaked the sun and ratified an egregious daylight robbery,'' he claimed, tweeting that the 2017 election was worse than the 1966's "little General Election."
Former Justice Minister Martha Karua also said the Supreme Court boldly asserted the supremacy of the Constitution.