Kisumu water firm blames hyacinth invasion for shortage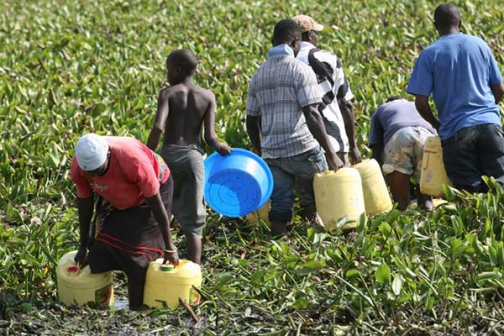 The Kisumu Water and Sewerage Company (KIWASCO) has blamed the current water shortage in the lakeside city on the hyacinth invasion.
The water supplier is calling on other stakeholders to intervene. KIWASCO Managing Director David Onyango yesterday said the firm could do little to control the weed that has covered the lake's Winam Gulf, the company's main water abstraction point.
He complained that the weed had affected the entire region's economy.