Budalangi MP call for peaceful campaigns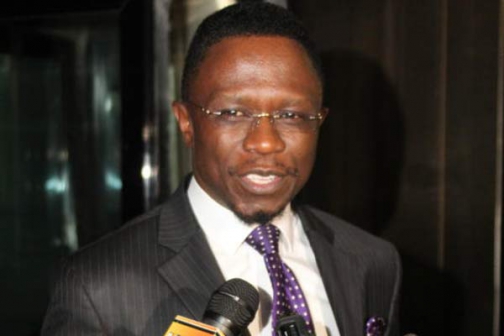 Budalangi MP Ababu Namwamba has told his competitors to stop inciting the youth. The Labour Party of Kenya leader said there was need for his competitors to play mature politics.
"We do not want violence in our politics. Personally, I buried politics of violence long ago," said Namwamba.
Speaking at Namalo in his constituency, he said he does not fear his opponents. Separately, Teso South MP Mary Emase lashed out at her opponents for allegedly issuing death threats to Jubilee supporters in the constituency.
Speaking in her constituency, the Jubilee MP said every individual has a right to belong to a political party of their choice without intimidation, harassment or coercion.