Suguta farmer loses crops after herders invade farm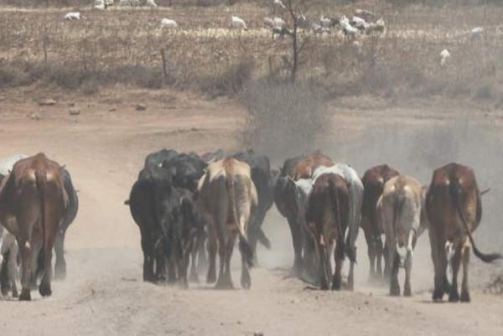 A farmer in Suguta along the border of Samburu and Laikipia counties is counting losses of about Sh10 million after armed herders invaded his farm in search of pasture.
They destroyed an electric fence and scared of the guard before sneaking in their livestock into the farm that had been under drip irrigation in the Thursday night incident.
"I was inside my house when I heard footsteps from my shamba. I found about 200 cattle grazing on my crops.
The owners were angered when I asked why they had taken such a decision. I ran away fearing for my life, said Wilson Lenyakopiro.