Court quashes decision to close Daadab camp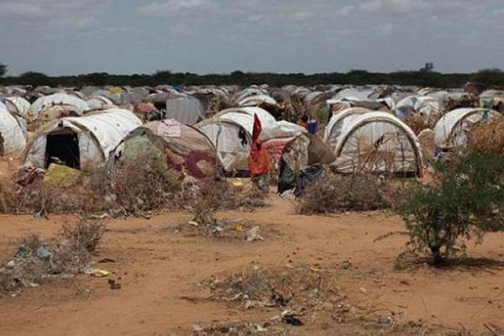 Nairobi, Kenya: High Court overturned Government's decision to close Daadab Camp and repatriate Somali refugees. In his ruling Justice Mativo said the decision was unconstitutional.
The resolution to disband department of refugee affairs was also quashed.
The move, according to Justice John Mativo was 'an act of somali refugees persecution.'
Interior Cabinet Secretary Joseph Nkaissery had said repatriation of the refugees was to be done in a humane way. An 11-member team had compiled a report on how the repatriation was to be done. The team chaired by Joseph Irungu was formed on May 11 and tasked with developing modalities for the repatriation, and determine the cost and deadline.
The Government had set aside a billion shillings for the process.