Nairobi police shoot dead two suspects and recover two guns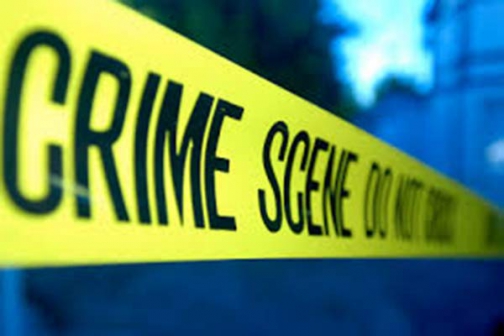 Two suspected thugs were shot dead and two guns recovered in separate incidents in Nairobi.
Police said the men were part of a gang that had been terrorising residents.
The first incident happened in Kasarani area yesterday morning where a gang had been robbing pedestrians.
Police say they responded to screams from the victims before gunning down one suspect while three others escaped.
According to Nairobi police boss Japheth Koome, the officers recovered a pistol, six mobile phones and other valuables from the slain suspect.
Another suspect was killed in Kayole where he and others had shot and injured a woman in a robbery.
The officers recovered a pistol from the slain man. The injured woman is in hospital in a stable condition.
She was rushed to hospital with a bullet wound in the head, police said.
Lessons learnt from ongoing doctors' strike
Many lessons can be deduced from this unfortunate debacle. First, our priorities are wanting. At the same time doctors were on strike, a special sitting of the National Assembly to discuss the Election Laws (Amendment) Bill 2016 was quickly convened and held under controversial circumstances.