Agency raises concern on increased cases of incest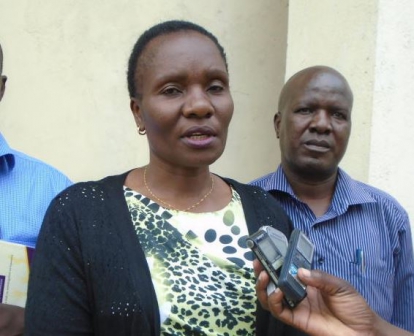 The National Gender and Equality Commission Wednesday decried rampant cases of incest in the county as it called for prosecution of culprits.
Commission Chairperson Winfred Lichuma said relatives engaging in sex had become common, raising concerns on morality values. She said men were engaging in sex with their daughters or sisters.
She said wife battery and defilement were on the rise. "We are preaching against gender-based violence," she said.