Family to pay for autopsy of Mombasa slain model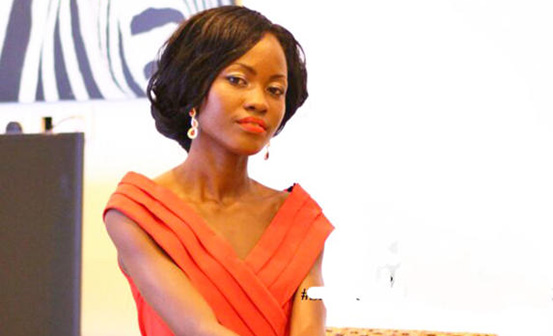 Police say the family of a Mombasa model whose body was discovered in their house should pay for the postmortem.
The Standard has established the autopsy is yet to be carried out on the body of Janet Adhiambo Asunah (left) at Pandya hospital mortuary.
The body was discovered on Tuesday in a pile of clothes at her mother's house in the upmarket Kizingo estate.
Until her death, Janet, 26, modelled for Shadow Group, which is based in Mombasa and Nairobi. She last modelled on May 28 during the Pwani Fashion Week in Mombasa.
Family members and detectives suspect she was murdered before Tuesday evening when her mother discovered the body in her bedroom.
The family lives in a well-protected estate where senior police officers also live. The estate is guarded by armed police officers and a private security detail. No one reported seeing any strangers enter the house.
"We will only know what caused her death after the family provides funds for the autopsy," Mombasa OCPD Lucas Ogara said.
Suspicions over her whereabouts emerged after she failed to pick her four-year-old child from school, prompting school authorities to call her mother to pick up the child. Janet's phone was switched off by the time her mother, Pamela Anyango, and the child arrived home. The door to their house was locked from inside.
A neighbour climbed over the roof to open the house. That is when Ms Anyango stumbled on the body as she went in. There were signs of a struggle. Reports indicated some items including an iron box were missing. Blood was oozing from her mouth, nose and ears.
Chief government pathologist Johansen Oduor said an autopsy is usually free in a public hospital but noted there are some hospital charges.