Leaders accuse Kenya Bureau of Standards of flooded counterfeits
Standardisation and security agencies have been accused of failing to put in place measures to check counterfeits. Governor Mwangi wa Iria and Senate Deputy Speaker Kembi Gitura said laxity and corruption at the Kenya Bureau of Standards (KBS) had exposed Kenyans to rogue traders who have continued to profit in the production of counterfeit alcoholic spirits.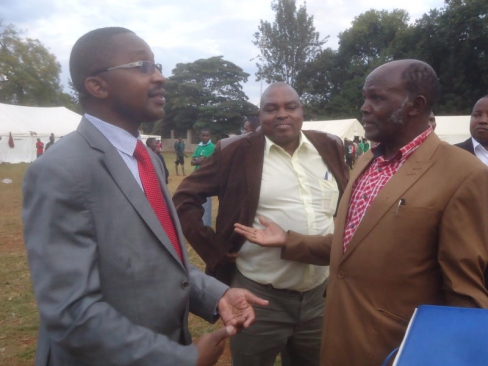 Speaking at General Ihura stadium, they accused the State and police of failing to take decisive action to curb the vice. They said 75 per cent of the youth from the county undergoing rehabilitation have neither identity cards nor wives.