State warns over foot and mouth disease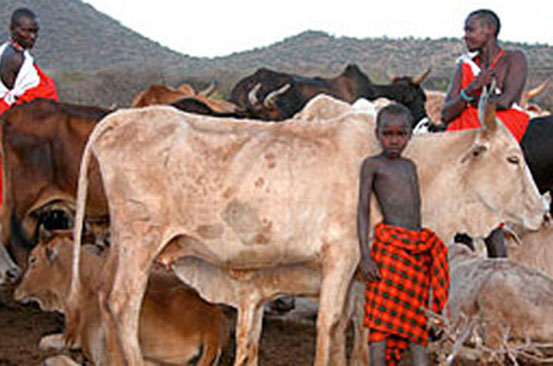 The government has put health officials at border points on high alert following a foot and mouth disease outbreak in parts of Nyanza.
Veterinary officials have been asked to contain further spread of the disease, which has affected Kisumu and Homa Bay counties.
Speaking during the Kisumu Agricultural Society of Kenya (ASK) show, Livestock Principal Secretary Fred Segor also challenged extension workers to help farmers treat the problem.
Kisumu County Government has imposed a ban on movement of hoofed livestock and trade in Mamboleo and Chiga markets.
The highly infectious disease is spread through aerosols, contact with contaminated farming equipment, vehicles or clothing.