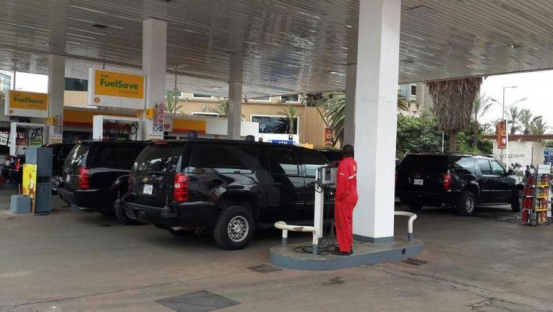 US President Barack Obama does not need to reshuffle his visit to east Africa after a posting of some details of the trip were made public in Kenya, a White House spokesman said.
Responding to a question about Kenya's Civil Aviation Authority issuing details of the president's arrival time to the country that became public, spokesman Josh Earnest said there is not enough cause for concern to change Obama's schedule.
"The details of the president's schedule that are critical to keeping safe are details that have not been disclosed publicly at this point," he told reporters.
"We do not believe at this point that a scheduling change or any change to the president's itinerary is necessary."
Earnest pointed out that traveling to Kenya was not like going to war zones such as Iraq or Afghanistan, where all schedule details are kept tightly under wraps.
"Extensive amounts of information about the president's schedule have already been distributed," he said.
Obama makes the first presidential visit to Ethiopia and his first to Kenya while president.