Prepaid cards secure for online payments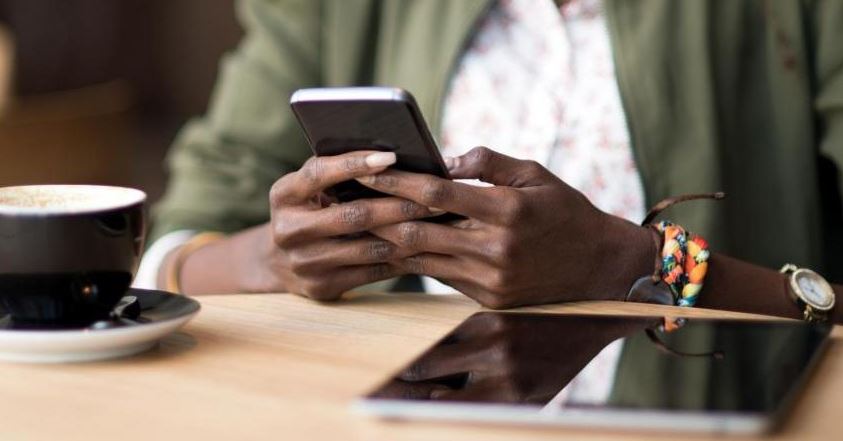 Over the last decade, technology has revolutionised various aspects of modern living with the mobile telephony industry, becoming the most visible form of progress. By combining innovation and necessity, digitisation has taken centre stage, with both individuals and companies shifting their focus to online platforms. As a result, modern consumers can access products and services through online platforms directly linked to various payment gateways.

Innovation has made it easier for companies to target consumers and offer tailor-made services and products through online platforms. For the customer, convenience has become the ultimate luxury, with online platforms providing direct delivery services for products sourced from the global market.

Despite the continued innovation in creating e-commerce platforms and payment gateways, the customer is still susceptible to fraud. This is somewhat ironic given that existing payment gateways have invested heavily in enhancing security features to protect customers.

Security protocols built into e-commerce platforms and their approved payment gateways tend to focus on securing the service provider's payment. In turn, this creates a risk in that customers trust platforms that have similar protocols, subjecting themselves to fraudulent transactions.

The main risk is in the amount of information shared with e-commerce platforms, including personal data such as identity card numbers and postal addresses and debit and credit card numbers. Locally, the Communication Authority (CA), in its October /December 2018 report, indicated that the number of cyber threats reported to the National Computer Incident Response Team (CIRT) spiked to 10.2 million compared to 3.8 million in the previous quarter.

The report says, "In particular, there was a rise in cases of malware and the sale of stolen data and credentials including personal data and credit card information." And further indicates that "cybercriminals are targeting their attacks on end-users who have limited cybersecurity skills."

Going by the number of incidents reported to CIRT and CA's insights, consumers must become more security-minded when transacting online. Kenyan consumers' greatest threat is credit card and debit card fraud, which exposes them to direct financial losses. Credit cards give fraudsters direct access to cash depending on the user's cash limit while debit cards link directly to personal accounts.

While other payment gateways such as mobile money offer a higher level of security, they expose the customer to additional disclosures of personal information such as mobile phone numbers that can enhance the authenticity of fraudsters. In addition to this threat, mobile-based payments that link back to cellphones expose the user to malware installation that could be used to extract additional data from the customer.

This makes prepaid cards an ideal platform for online transactions. Prepaid cards are similar to credit and debit cards but differ from the two in that a customer loads specific amounts on to the card for transactional purposes. The card has no direct link to individual accounts and does not offer credit facilities, making it easier to manage and mitigate against financial loss.
No certainty

Beyond the security aspect, prepaid cards are ideal for online payments as they are more widely accepted as transactions made based on readily available funds. This is an essential feature because it protects e-commerce platforms from fraudulent activity regarding fraudulent payments from the consumer end. Recent disclosures from e-commerce platform Jumia to the United States Securities Commission indicate that the company lost close to Sh62 million in 2017, to what they termed as 'Phantom transactions'. According to Jumia, this could negatively impact its ability to attract suppliers by eroding confidence as there is no certainty of payment.

In essence, utilising prepaid cards is a more sustainable online payment mode as it offers security to both customers and e-commerce platforms. The market place can only work if both ends of the spectrum are protected.

Banks should now be at the forefront in pushing their prepaid card services not just for the footprint they are getting with global payment partners such as UnionPay, but more importantly because the future of e-commerce is dependent on building consumer trust through protection of their data and safeguarding against financial loss. Prepaid cards strike the perfect balance for the growth of e-commerce.
Mr Barasa is a Communication Consultant