Counties should join hands to promote key tourism circuit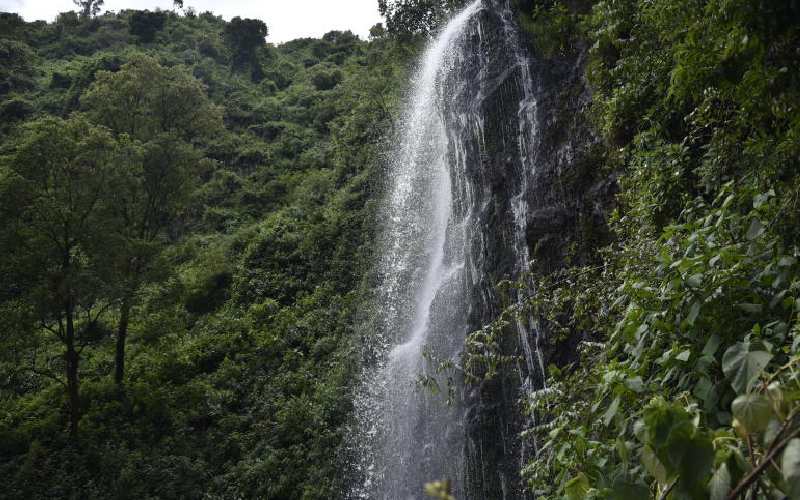 Tourism being a major pillar of the economy and job creator, the western region has not fully exploited the opportunities its rich circuit provides. The circuit has great potential to attract and retain tourists because of its diverse products.
Western region tourism circuit comprises ten counties namely Bungoma, Busia, Homa Bay, Kakamega, Kisii, Kisumu, Migori, Nyamira, Siaya and Vihiga.
Western region tourism circuit has huge potential but it is faced by a number of challenges. Among the hurdles include lack of coordinated tourism development plans within the region; inadequate funding which leads to lack of marketing and poor product development; slow development and maintenance of physical infrastructure and amenities; and over-reliance on other investments other than tourism.
Each of the 10 county governments has a tourism department or section that oversees tourism activities.
But collaboration among the counties should be created to uplift the region as a tourism bloc.
For a region or a circuit to get attention internationally, regionally, nationally and locally, it has to develop a collaboration with tour operators and travel agents since they play a major role in tourism value chain.
Tour operators will carry out market research that gauges demand, consumer trends, competition, distribution and promotional resource.
They also negotiate and carry out contracts on behalf of airlines and hotels, price the tourism circuit while at the same time promoting it.
Travel agency operations on the other hand will provide information about destinations within the western circuit, issue tickets and prepare itineraries. Such planned patterns of travel are good marketing tools that could promote the Western region tourist circuit.
Traditionally, investment in tourism has majorly been dominated by private sector. But compared to other regions, Western region has been slow in putting up lodging facilities in attraction areas. For example tourism products like Kit Mikai in Kisumu or the Crying Stone of Kakamega, there are no accommodation facilities and refreshment joints nearby to cater for visiting tourists.
The Western region needs to take advantage of the Tourism Finance Corporation which provides financial assistance to investors and entrepreneurs in the tourism sector including small, medium and community-based enterprises for development of tourism activities and services.
A key tourism attraction in the region which has full potential but has not been unexploited is Lake Victoria.
People almost all over Kenya talk of delicious fresh fish from the lake but that is not the only product or benefit from the wonderful fresh water lake. There are other potentials like boat games, fishing, ship harbour, marina, designated hippo zoo like Haller Park in Bamburi Mombasa which could be tapped.
Resorts can also be developed along the shores of the lake. This will give tourists a chance to walk on the beach just like neighbouring Uganda which has well-designed resorts along Lake Victoria.
Sang'alo Rock in Bungoma could have rock climbing, hiking and retreat, campsite, animal sanctuary, arboretum, cultural centre, rock painting among other tourism packages.
It is high time for Western region tourist circuit to package what it has to offer. This will give tourists an opportunity to enjoy its unique sites.
Western region tourism circuit should develop an integrative tourism development plan for the region; set aside more funds for tourism marketing and tourism development; improve physical infrastructure and amenities within the region.
Tourism as a form of investment has a higher multiplier effect, helps in diversifying the economy, improves community's quality of life and reinforces the preservation of heritage.
With everything in place, travel agents and tour operators will be proud to market the region internationally, regionally and nationally which will boost the economy of the region.
- Ms Kimeto is a tourism lecturer at University of Kabianga in Kericho