Mediation as a peace building tool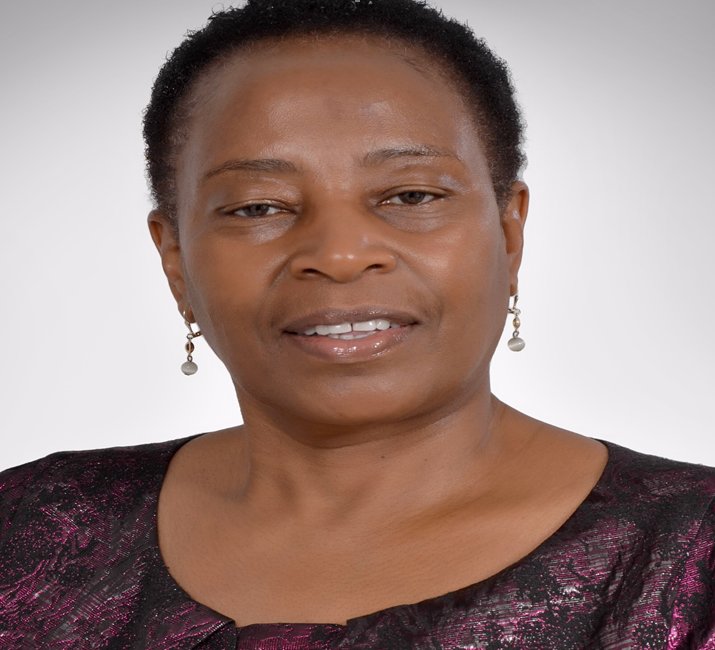 "Peace is not the absence of conflict, it is the ability to handle conflicts by peaceful means"- Ronald Regan.
Every relationship has differences since we are all unique. The different values, worldview, interests and priorities in relationships create potential sources of conflicts.
Conflicts are inevitable in any given relationship. There are minor everyday conflicts which we refer to as blips. These minor conflicts can be easily resolved or even ignored and yet leave the relationship intact. There are other more serious conflicts which may require dispute resolution mechanisms. These conflicts range from clashes to crisis. By the time a conflict has become a crisis serious intervention is required including law suits.
Having said so, conflicts are not always necessarily negative. If they are handled the right way they can bring positive and healthy outcome to a given relationship. On the other hand if conflict is not resolved, it can erupt into destructive outcomes including broken relationships, violence, financial losses, health challenges inter alia.
Mental Map
Conflicts are usually caused by invisible "mental events" as explained by Prof. Daniel Dana in his book "Managing Differences" page 9. These events occur in our heads and are not noticeable to other people. These mental events will play in our minds and will determine how we react in any given situation. A "trigger" or anything that we perceive as a threat will call for a different reaction to different people and this is determined by our mental map. Such events can be thoughts, disturbing perceptions and motives which assault us despite the best efforts at controlling ourselves.
As author Dyer Wayne says in his book" erroneous zones", we are responsible for how we react to the triggers that happen to us and our reaction determines our behavior. We choose wrong reflexes which are 'fight' or 'flight'. Both of these reflexes determine the damage of conflict. In fight or power play we manipulate others in-order to get our way. Alternatively we walk away or remain indifferent in a conflict and this is known as walk away (flight). Both reactions are wrong reflexes to resolving conflicts.
The better alternative
The better strategy to resolve conflicts in a constructive way is the essential process of mediation. It is imperative to appreciate that conflicts are not resolved by using common sense or mechanistic method of logic and reasoning out. The capacity for self repair is inherent to the organism. So conflicts are solved by enabling the organism to draw upon its own resources to solve itself. If you let a child have some supervised freedom to explore that child usually grows to be a health adult as opposed to those who are suffocated by their parents and guardians for fear of hurting themselves.
In short conflicts have a cycle and if given the right environment and allowed enough time they will be resolved. In mediation parties are given a chance to have face to face talking about a problem without interruption long enough to find a solution. This is what is referred as the essential process of mediation. Ultimately the parties navigate from intense conflict where they see the conflict as me against you to a paradigm shift after a robust conversation to come to a realization of us against the problem. Then a breakthrough is achieved and conflict is resolved. The disputants come out with a win- win solution.
Mediation tool
Mediation as a tool to resolve conflicts is superior to adversarial systems of litigation and arbitration to name a few. In all these other methods a third party decides your conflict and almost always one party is left injured. These give a win-loose solution.
In mediation parties come out with their own solution. They come out with a both-win solution or win- win solution. It is the best method to resolve conflicts in individual relationships, workplace, communities and so on.
Mediation in Kenya Constitution
In the 2010 Constitution and in particular in article 159(2) of the Constitution it is provided that alternative forms of dispute resolution including arbitration, mediation and traditional methods will be promoted.
The Kenya judiciary has since then provided for mediation as a process of providing justice in the Civil Procedure Act. Courts now refer cases to trained mediators to handle them. If the parties reach an agreement with the assistance of a mediator the same is adopted by the court as a "judgment" of the court and is implemented accordingly.
In Kenya mediation has helped to clear the heavy backlog of old unresolved cases in court and indeed Judiciary is promoting mediation as a preferred process of handling cases.
Conclusion
Even if mediation is rather a new process in resolving conflicts in Kenya it will be the way to go in future. It is very cost effective and saves on time. I personally have helped to resolve cases which have been stuck in courts for years in a record ninety (90) minutes. Mediation helps parties in a dispute to retain relationships, maintain their dignity and ensure privacy and confidentiality. Businesses are saved money and waste of time and loss of human labour through mediation.
All in all mediation is therapeutic to the individuals and is healing in relationships.
Finally, Dispute and Conflict Resolution (DCRI) train Mediators and together with other partners like Strathmore University and ICS just to name a few have organized an International Conference from 25th to 27th July 2018 to sensitise Kenyans on mediation.
All roads next week will lead to Strathmore University where the conference will take place.
The writer of is an Advocate/ Professional Mediator