Dock official alleges ploy to form splinter union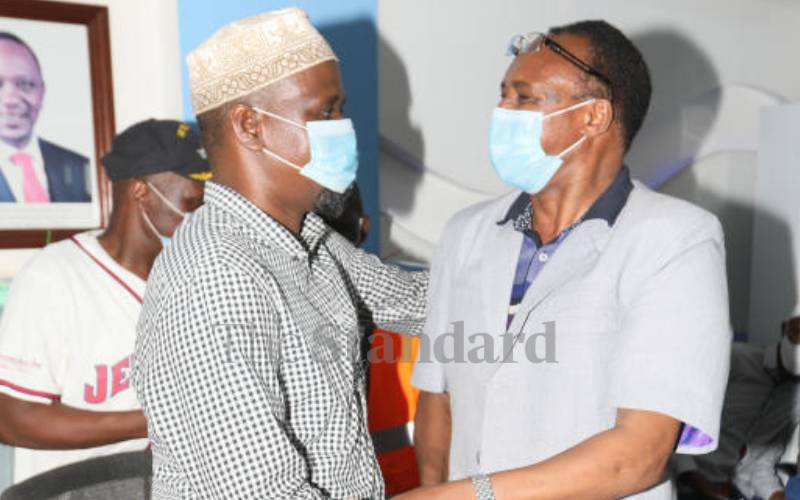 The Dock Workers Union (DWU) has raised the alarm over the push to form a splinter union at the Port of Mombasa.
DWU General Secretary Simon Sang yesterday claimed that two top Kenya Ports Authority (KPA) managers, and another official, were pushing for the formation of a Port Workers Union (PWU) to rival the 4,400-member union.
"To me, these forces are not necessarily going to succeed in forming a splinter union. They are interested in weakening DWU and ensure it is a lame duck. I have informed the membership about this sinister motive and asked them to reject the plan," Sang said.
According to him, the sponsor of the splinter union wanted to weaken DWU for opposing privatisation of the multi-billion shilling second container terminal at the port.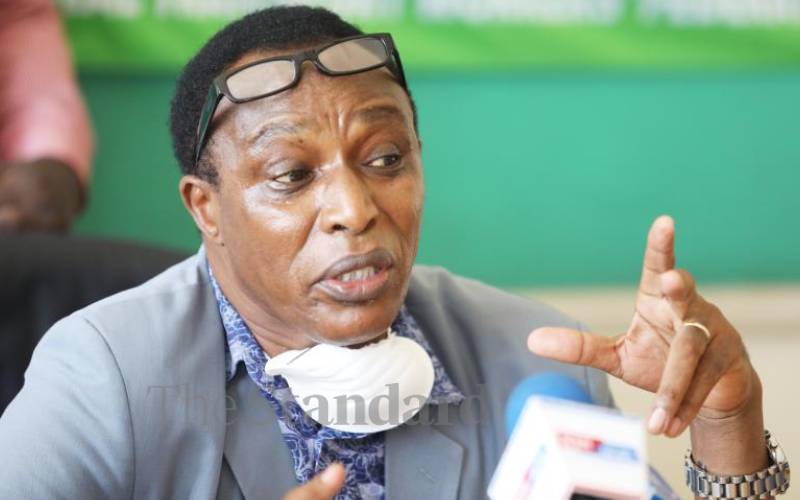 Sang made similar claims three months ago and warned port workers would face the same fate as teachers, whose giant Kenya National Union of Teachers (KNUT) was brought to its knees after division.
But former DWU General Secretary Alex Ndege yesterday said it was impossible to form a second union from the same sub-sector and dismissed Sang's claims as rumours.
Another former DWU Deputy General Secretary, Abubakar Abdullahi, and former National Treasurer Joseph Makero said they were not aware of plans to form a splinter group.
In his communication to DWU members, Sang said a post circulating on social media on a plan to register a parallel union at the port was a scheme sponsored by agents who were opposed to a strong union and the solidarity they are witnessing.
"The sponsors are from within and outside the industry. Three former officials and a few members who have been sweet-talked are behind it as proxies. They have allowed themselves to rock the union from within," he said.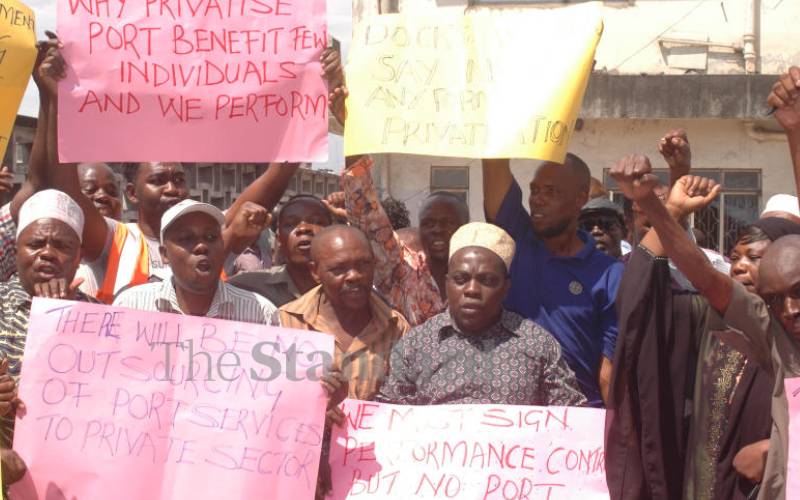 He claimed the plan was a replica of what happened before the June 24 union election, when some union officials were allegedly used to wreck the union.
In the tight union polls, dockers retained Sang but removed his nemesis and National Chairman Mohamed Sheria.