18-year-old twins found in tight embrace after drowning in the ocean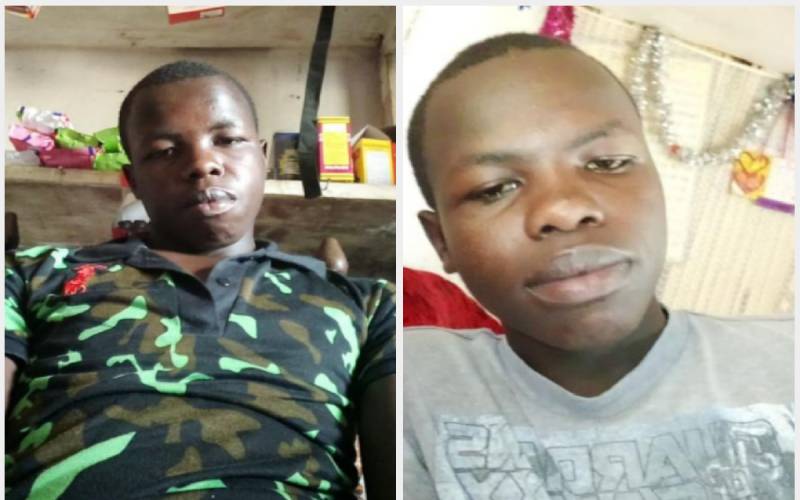 A family in Kwale is mourning teenage twin brothers who drowned at the Gazi Beach on Monday, May 31.
The remains of the twins were on Tuesday, June 1, retrieved from the Indian Ocean, with divers revealing the boys' arms were locked in each other in what appeared like a tight embrace.
Clara Mulwa, who led the retrieval mission, said the exercise took a couple of hours on Tuesday after the search was called off at 7pm on Monday because of darkness.
The twins, Kennedy Gichuhi and Solomon Macharia, had gone to swim at Gazi Beach, not far from home, when they drowned at 1pm.
The brothers were retrieved from the waters at 11am, nearly 24 hours later, police said.
The bodies of the 18-year-old boys were taken to the Kwale Sub-County Hospital morgue.
The brothers, who hail from Nyeri County, sat their Kenya Certificate of Secondary Education (KCSE) examination in 2019 at the Ngorika Secondary School in Nyandarua County.
In the national test, Solomon Macharia scored a mean grade of C+ (plus) while Kennedy Gichuhi posted an average score of C (plain).
The twins' father, Samuel Njuguna, told The Standard that the boys, who live at their ancestral home in Nyeri, had visited him in his recently acquired farmhouse in Kwale, when they met their unfortunate deaths.
"They had come to seek my advice on the choices of courses they should pursue in college," said a heartbroken Njuguna.
"I spoke at length with Gichuhi, though we were yet to reach a conclusion on which TVET or diploma courses suited him best."
Njuguna recounted his sons' last day alive.
"I had gone to the farm Monday morning, when the boys' peers asked if they (Macharia and Gichuhi) could join them for a swimming session at Gazi Beach in the afternoon, a request the boys accepted. In the evening, I was shocked to hear the two had drowned," he said.
"The boys' 14-year-old cousin, Edwin Kamau, survived drowning by clutching onto the roots of a mangrove tree."
Clara Mulwa of the Kwale County Government rescue department said Gichuhi and Macharia were "holding each other" when their bodies were retrieved.
"It appears they tried to swim with the aim of rescuing each other," said Mulwa.
The twins' family said the boys had amateur swimming skills.
Msambweni Sub-County administrator, Mwanakombo Kilalo, urged visitors seeking to swim in the Indian Ocean to be accompanied by locals who are familiar with the terrain.