Taita-Taveta University gets new VC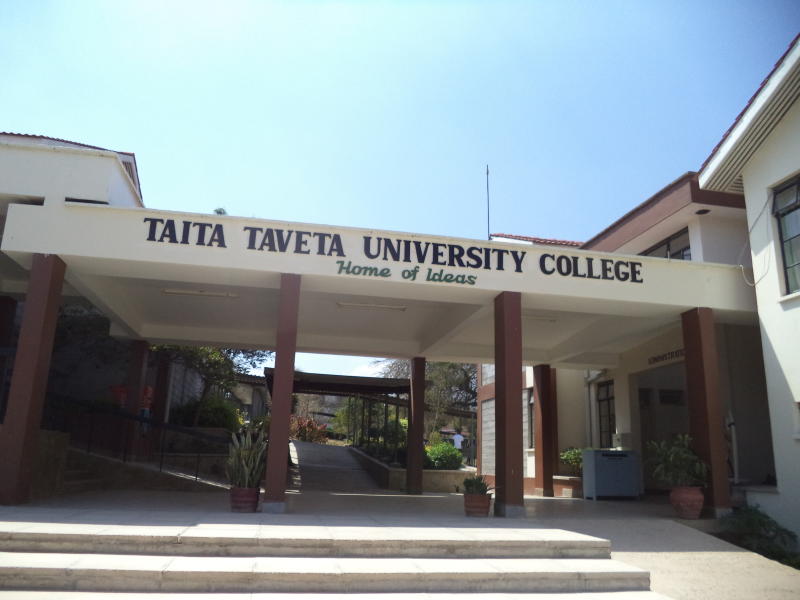 Fred Barasa has been appointed Taita-Taveta University vice-chancellor.
Prof Barasa has been acting since 2018 after then acting Principal Hamadi Boga left to join the government. Prof Boga is now the Principal Secretary, Agriculture and Research.
Speaking yesterday during the university's fourth graduation ceremony, which was held virtually, Prof Barasa said the institution has become a centre of excellence for Mining and Fuels.
"The university is committed to building capacity in Mining and Mineral Process Engineering to both genders. Special emphasis has been put to ensure higher participation of women in our programmes," he said.
The VC said emphasis is also given to entrepreneurial skills, which will ensure that graduates from the programme are capable of establishing small and medium enterprises to serve local, regional and international clientele.
Prof Boga congratulated the new VC, saying he will take the institution to great heights of development.
"The appointment is a great step for the university, which has grown and the infrastructural development can be seen." said Boga.