Five suspected gangsters shot dead in Mombasa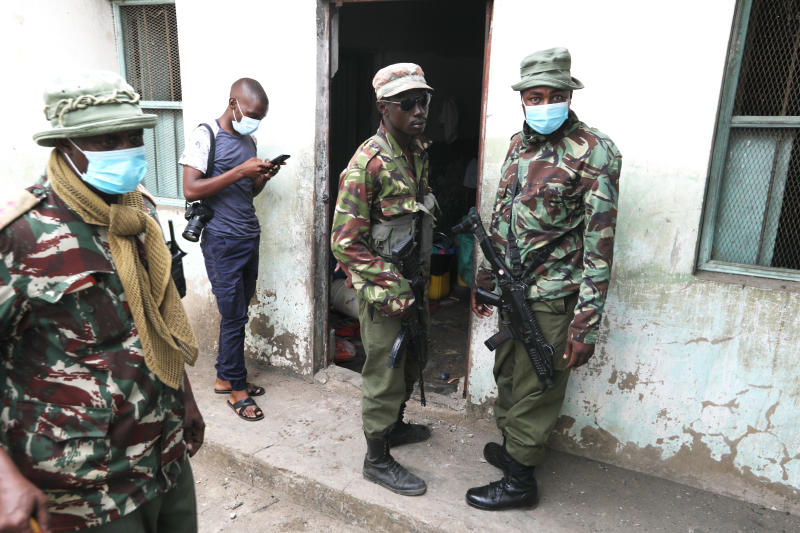 Police in Mombasa County shot and killed five suspected gangsters after a fierce fight that shattered the night of a sleepy Mbungoni village in Nyali sub-county.
Confirming the incident, Nyali sub-county police commander, Mr Daniel Masaba said that acting on a tip-off from members of the public about some suspicious characters who lived in a single room without furniture, police raided the premises on Friday night and ordered the five to surrender.
''They were armed and instead of obeying police orders started to shoot at our officers. We had planned well for them and officers took no chances but returned heavy fire that killed the five instantly,'' Masaba told Standard.
Masaba confirmed an AK 47 Assault rifle with several rounds of ammunition was retrieved from the room together with several mobile phones believed to have been stolen, crude weapons and a motorcycle that the gang is said to have used.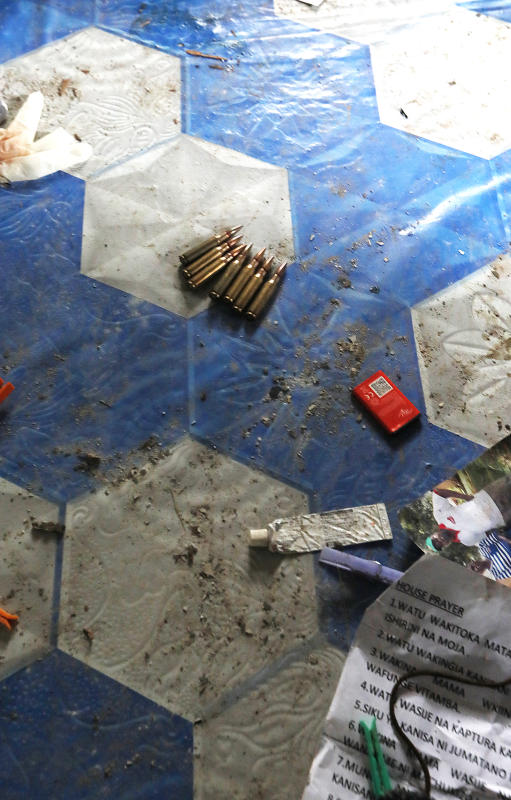 The police chief said they suspect the gang could have been behind the killing of an M-Pesa shop attendant in Mombasa along the busy Moi Avenue last year and several other violent robberies.
''We wish to salute members of the public for their timely tip that led us to cornering and subduing these suspects. Let criminals be forewarned that there is no space for them to thrive in Nyali,'' the police boss said.
A neighbour who did not wish to be identified said the five thugs were relatively unknown in the area as they rarely interacted with people outside their group.
''We never kept track of them. They lived in total isolation and no one knew their true identity until this happened,'' the neighbour said.