New kadhi courts to reduce divorce cases backlog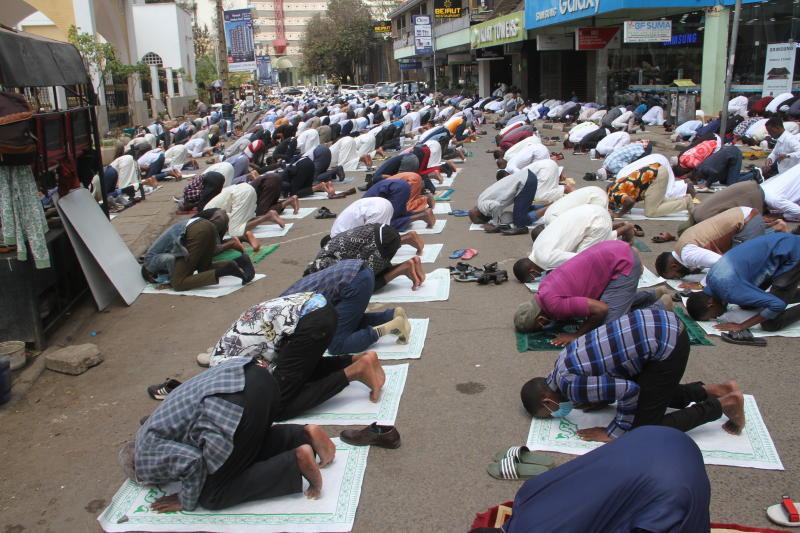 Kenya Muslim National Advisory Council (Kemnac) National Chairman Sheikh Juma Ngao said they were happy to get an additional 15 Kadhis enlisted on the list of judicial officers.
Kenya now has a total 71 Kadhis.
"Our cry for more and fair representation has been heeded by the government. With the additional judicial officers, we now have a total of 48 Kadhis courts around the republic," he said
"We all know the role of a Kadhis courts in dispensing justice on inheritance and family matters and on marriage and divorce," he added.
Sheikh Ngao said with the additions, the government had shown commitment to uphold religious freedom and sanctity of life by according religious groups the right to operate and thrive.
Respect Chief Kadhi
But while thanking the government for heeding calls for an expanded Kadhis court system in Kenya, Ngao said the office of the Chief Kadhi must be respected.
"For a very long time there has been dissenting voices over the role of the Chief Kadhi, with some openly showing disregard for the holder of the office," he said.
The office of the Chief Kadhi is created by the Constitution and as such should be respected by all, he said.
Sheikh Amir Zani, another Kemnac official, said despite the coronavirus pandemic, Kenya continued to enjoy peace.
"Apart from effects of Covid-19 pandemic, which have hit the world hard, we are at peace," he said.