Former Kaloleni MP Gunga dies at Mombasa Hospital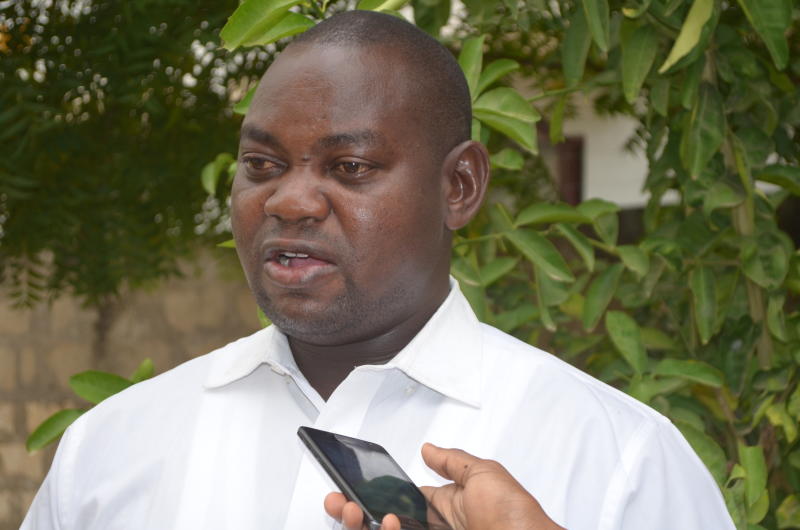 Former Kaloleni MP, Gunga Mwinga (pictured) has died.
The lawyer turned politician breathed his last at the Mombasa Hospital at 4.00 am today where he had been admitted.
Gunga was elected Kaloleni MP from 2013-2017 on a Kadu Asili ticket after trouncing former Labour Minister, Mr Kazungu Kambi.
Gunga was chairman of the Coast Parliamentary Group (CPG).
He lost his seat to ODM's Paul Katana during the 2017 general elections.
The deceased elder brother, Mr Gunga Baya said that his brother was receiving treatment at the facility when he died.
''It is a sad day for us as family. We have lost him. We appeal for calm as we meet as a family to make arrangements for his burial,'' Baya who is also the local chief for Chanagande in Kaloleni constituency said.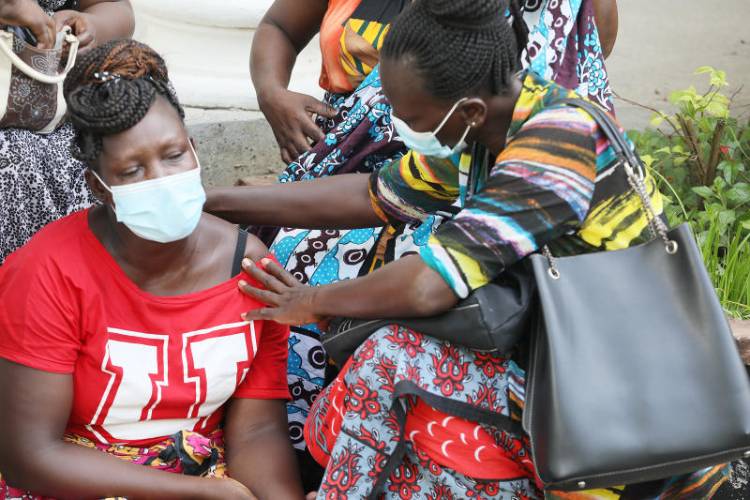 He said that the late Gunga is survived by a widow, Brenda Nanjalla Gunga and three children.
Katana who was at the hospital to condole with the family said that he had lost a dedicated servant of the people.
''We competed during the elections and despite that we were not sworn enemies. We cooperated in various matters of development,'' Katana said.
Also to send the condolences to the family of the fallen leader was the Law Society of Kenya (LSK) who through its Mombasa branch chairman, Mr Mathews Nyabena described him as a devoted lawyer.
''He is the fourth lawyer to die this year. We are saddened by his passing on and pray that he rests in peace,'' Nyabena said.
Nyabena said that Gunga had served with lots of dedication for over two decades that he served in the legal profession.
''As LSK Mombasa and the Coast in general we join his family in mourning and pledge to support family as they prepare to give him a befitting send off,'' he said.